Vermeer: Master of Light

November 11, 2001

|

PGN Educational Media

|

58 minutes
Directed by:
Joseph J. Krakora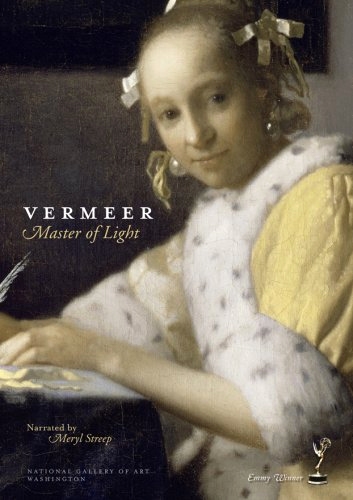 Vermeer, Master of Light opens to the peeling carillons of the New Church at dawn over Delft as the camera pans scenes of the city given form by the spreading light. As the curator of Northern Baroque Art at the National Gallery, Arthur Wheelock anchors the expert analysis, while the museum's senior consultant for conservation highlights the importance of restoration methods and techniques for upholding Vermeer's artistic intentions. The documentary won an Emmy for Best Graphic and Artistic Design, as well as a nomination for Best Director Documentary.
---
Vermeer: Master of Light is being listed under the following tags:
---