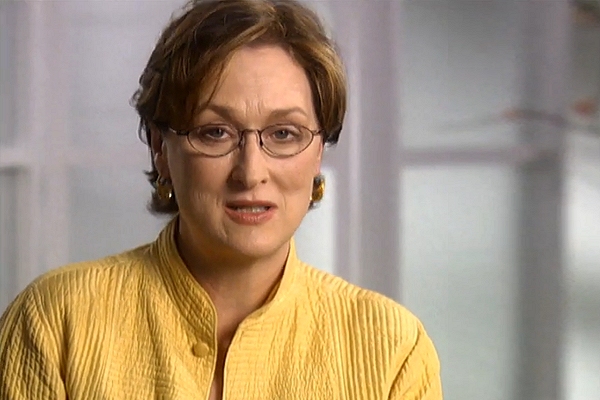 *Please note that any links forwarding to third-party streaming services have no affiliation or monetary connection with Simply Streep.
Release date:
2004
Produced by:
The Grace Children's Foundation
Running time:
9 minutes
Meryl Streep hosted a 9 minute informational video for the Grace Children's Foundation entitled "A Story of Love, Dedication, and Accomplishment" about orphaned children in China.
The Grace Children's Foundation (TGCF), incorporated in 1997, focuses its resources on orphaned and disadvantaged children. Most of these children live without basic life skills, vocations or the crucial anchor of family. The great majority are girls and nearly all having pressing needs. Few possess anything but the most basic clothing. Almost none have a formal education or any prospect of it. Many have wide ranging but treatable medical problems. Typically, these children leave the orphanages in adolescence or those living at home remain on the periphery for lack of resources. Basic services and vital links to their communities elude them. Without family or formal schooling they face slim prospects for acceptance by society and little chance for even the most basic employment. These are the children who wait.