According to this interview with Anthony Hopkins, promoting his latest feature "Fracture", the announced Tolstoy biopic "The Last Station" with him and Meryl Streep in the leads, has lost its stars.
Q: Are you going to play Tolstoy?
A: No, that all fell through. I don't know what happened to that. They postponed and it was going and then I said, "Look, I've got to get on with my life." I think Meryl Streep was going to do it and I think she pulled out of it basically because it was on and then it was off.
Read posts from the archive: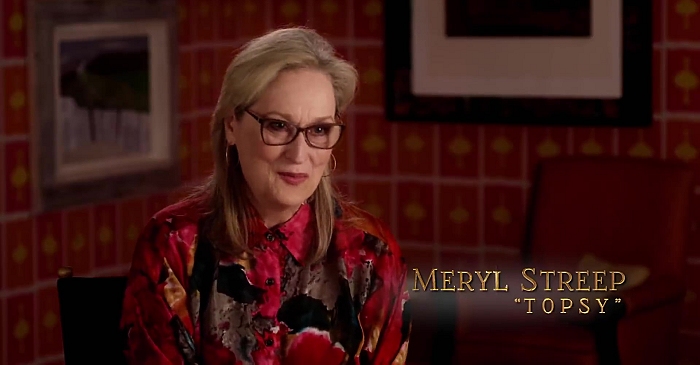 November 13th, 2018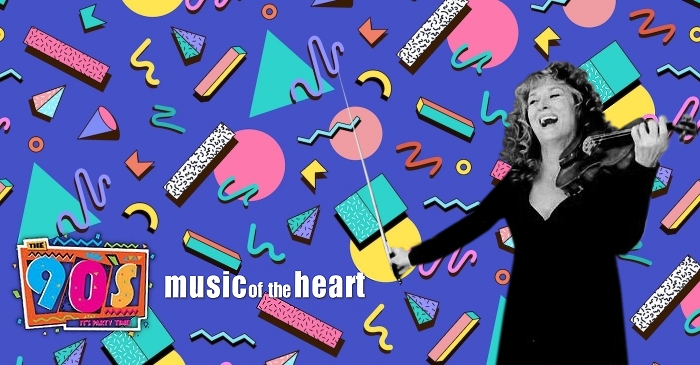 June 13th, 2020
www.simplystreep.com