Article courtesy USA Today:  Ever since he asked stop-motion specialist Henry Selick to create exotic sea creatures for 2004's The Life Aquatic With Steve Zissou, Wes Anderson has been enamored with this painstaking process of animation.But patiently posing puppets for a brief segment was nothing compared with doing an entire feature like The Fanastic Mr. Fox, one populated with a zoo's worth of woodland creatures. Though the voice cast includes many Anderson regulars, such as Bill Murray as a lawyer badger, there are notable newcomers. George Clooney lends Mr. Fox his matinee-idol mystique and dry humor, and Meryl Streep is his loving if suspicious wife. 
Why did the Oscar queen decide to speak for a she-mammal? As she says, "When else am I going to be Mrs. George Clooney?"
USA Today also has a couple of exclusive pictures from the film, to be found here.
Read posts from the archive: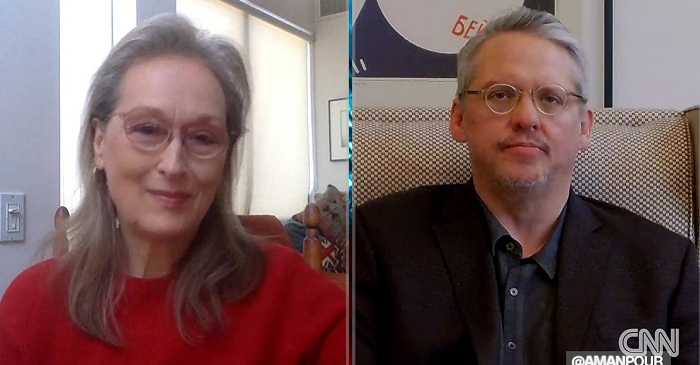 January 28th, 2022