Meryl has attended yesterday's amfAR New York Gala honoring Natasha Richardson. Pictures can be found in the Image Library.
Last night stars of stage, screen and song came out to celebrate the late, great Natasha Richardson as amfAR (an organization Natasha did so much good on behalf of) dedicated their annual New York Fashion Week kick off gala to the star. Joely Richardson, Vanessa Redgrave, Meryl Streep, Brooke Shields, Heidi Klum, Julianna Margulies, Zoe Saldana and Sigourney Weaver were just a few of tasha's friends who opened their hearts and wallets to continue the actresses quest to find a cure for AIDS. And while Lady GaGa's performance was a hot ticket, an impromptu one drew a much bigger crowd reaction. During her tribute, Meryl dedicated an Irish song "to Tash, and to everybody else who isn't here tonight."
Edit: A video clip of Meryl performing the Irish song "The Parting Glass" in tribute to Natasha Richardson, has been added to the video archive.
Read posts from the archive: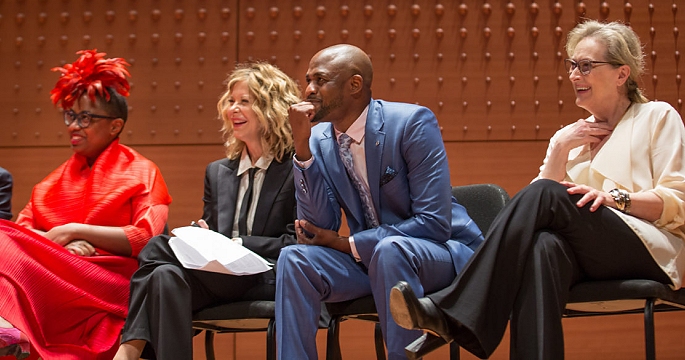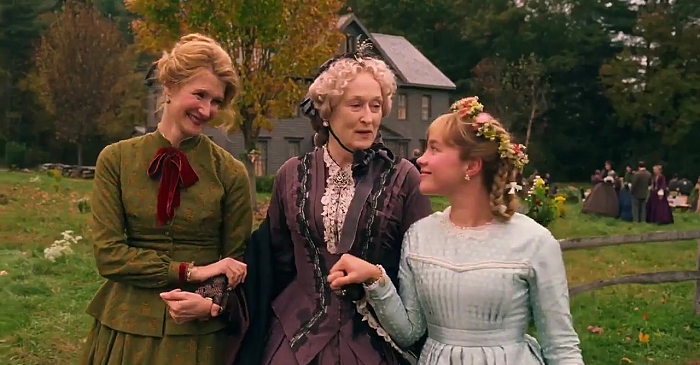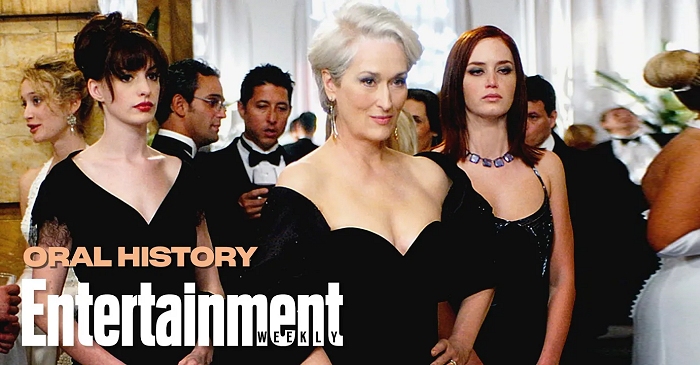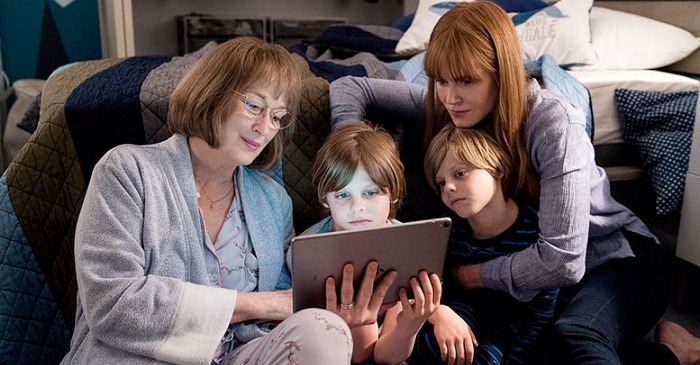 www.simplystreep.com