Spike Jonze has produced a new live-action/animated adaptation of Maurice Sendak's Higglety Pigglety Pop! or There Must Be More to Life. The film, a collaboration between the National Film Board of Canada and Warner Home Video, will be included on the Blu-Ray release of Where The Wild Things Are, which hits stores on March 2nd. The 23 and a half minute short film was created by Chris Lavis and Maciek Szczerbowski, the Oscar-nominated team behind the short Madame Tutli-Putli, and features the voices of Meryl Streep, Forest Whitaker and Spike Jonze.
Once Jennie had everything. She had two bowls to eat from, two pillows, and for cold weather, a red wool sweater. She even had a master who loved her. But Jennie didn't care. In the middle of the night she packed everything she had in a black leather bag with gold buckles and looked out of her favorite window for the last time… Higglety Pigglety Pop! or There Must Be More to Life follows Jennie's surreal, suspenseful and unexpectedly moving journey to gain new experiences and realize her dream of becoming the star of the World Mother Goose Theatre.
Higglety Pigglety Pop! or There Must Be More to Life will be featured as an exclusive short on the Where the Wild Things Are Warner Home Video Blu-ray out March 2. On February 28, the film will have its world premiere at the Festival International du Film pour Enfants de Montréal (Montreal Children's International Film Festival) followed by a special presentation with the directors and the puppeteers. The NFB will distribute a DVD scheduled for summer 2010.
Read posts from the archive: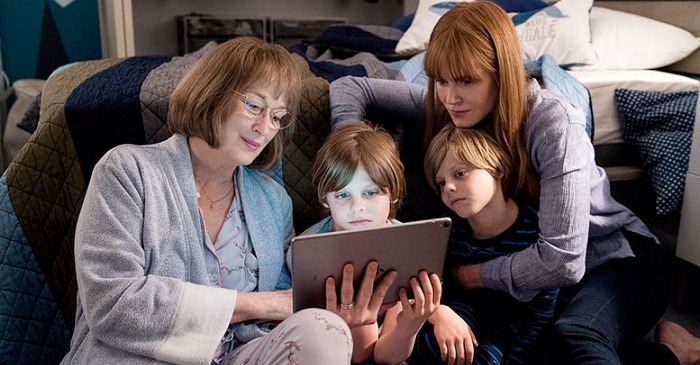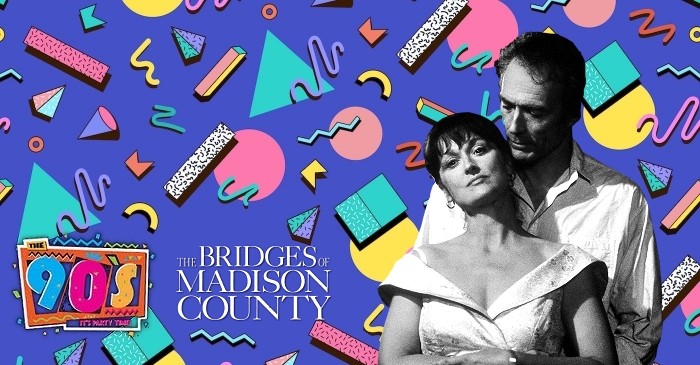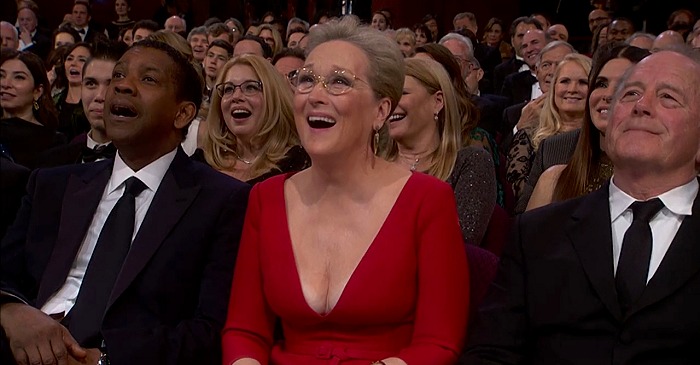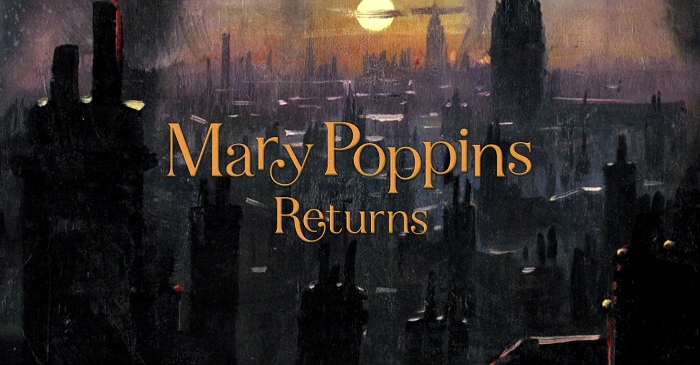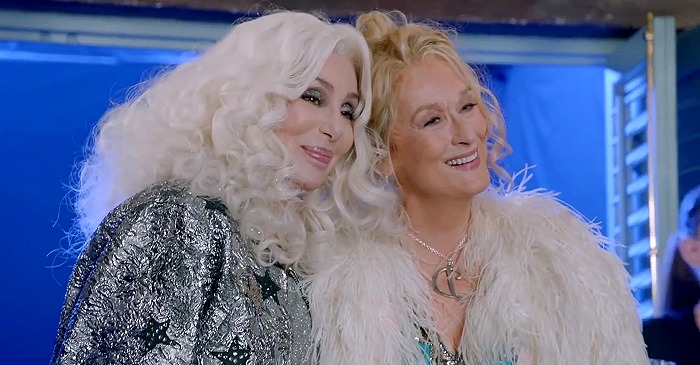 www.simplystreep.com