As reported earlier, Meryl Streep has delivered this year's commencement speech at Barnard College, yesterday. Pictures can be found in the Image Library. Her speech – with thanks to Nora – can be watched at Youtube. The additional information below comes from the New York Post and Salon.
In her lovely commencement speech at Barnard College on Monday, Meryl Streep touched on a great many things: the importance of empathy; Streep's history, as a high school student, of performing the role of the amenable, agreeable, gaily giggling girl who appealed to boys; her experience of meeting Vassar classmates who allowed her brain to wake up.
My success has depending wholly on my putting things over on people, so I'm not sure that parents think I'm that great a role model anyway. I am however an expert in pretending to be an expert in various areas. Just randomly, like everything else in this speech, I am an expert in kissing … river rafting, miming the effects of radiation poisoning, knowing which shoes go with which bag, coffee plantationing, Polish, German, French, I-talian – that's Iowa-talian, from "the Bridges of Madison Country," bit of a brogue, bit of the Bronx – Aramaic, Yiddish, Irish clog dancing, cooking, singing, horse riding, knitting, playing the violin and simulating steamy sexual encounters. These are some of the areas in which I have pretended quite [successfully to be proficient in] … as have many women here, I'm sure.
Among the things she noted was that years ago, men used to tell her that their favorite of her performances was as Linda, the submissive, sweet character from "The Deerhunter." Now, Streep said, men are more likely to tell her that their favorite of her roles is as Miranda Priestly, the icy, complicated fashion magazine editor from "The Devil Wears Prada." This ability of men to not simply look down on or fall in love with a deflated and unthreatening female character, but instead to identify with a powerful, bossy, and intense one, is a vital sign of gender progress.
"Things are changing now," Streep told the Barnard graduates. "And it's in your generation that we're seeing this. Men are adapting. They are adapting consciously and also without realizing it for the better of the whole group. They are changing their deepest prejudices to accept and to regard as normal things that their fathers would have found very very difficult and that their grandfathers would have abhorred."
Read posts from the archive: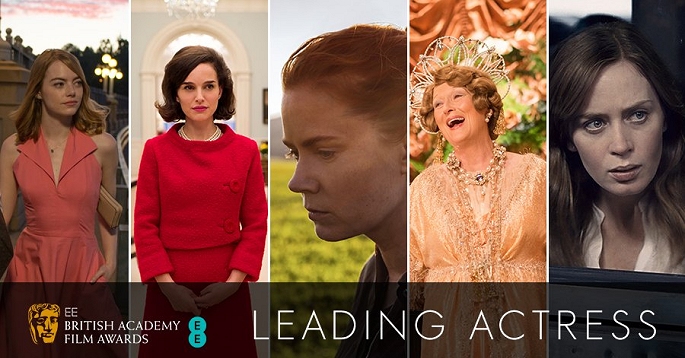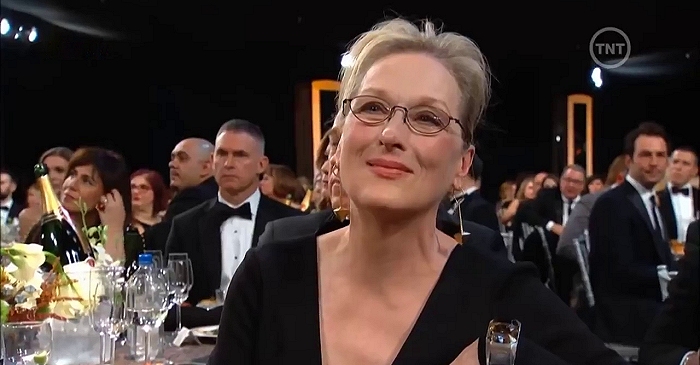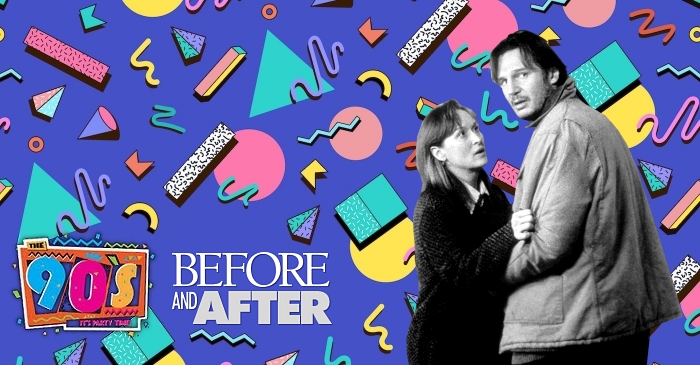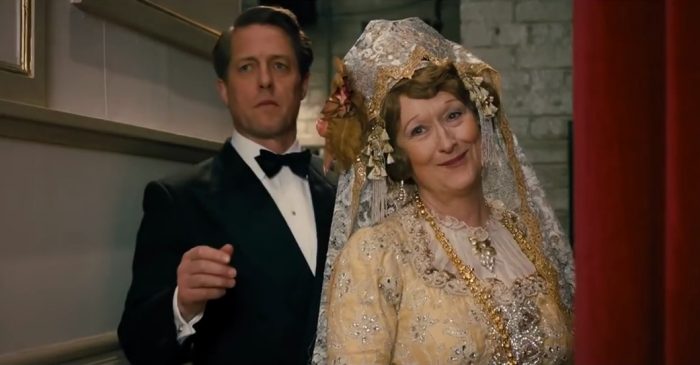 www.simplystreep.com