Today has brought two big updates for Meryl's potential next project "August: Osage County". First, Hollywood Elsewhere has the scoop that the film will "reportedly begin filming next summer (presumably between May and August), or a month or two after Streep finishes portraying conservative British prime minister Margaret Thatcher in Phyllida Lloyd's The Iron Lady." Then, Julia Roberts has talked to Entertainment Weekly and was asked about the project.
Q: Your next movie is August: Osage County with Meryl Streep. Could that be your return trip to the ceremony? A: I think that will just be my trip to heaven to be with Meryl Streep in that scenario. It's a dream come true.
I think this project can be treated as official from now on ;-) "August: Osage County" is a darkly comedic play by Tracy Letts. When the large Weston family unexpectedly reunites in Oklahoma, after their father disappears, their home explodes in a maelstrom of repressed truths and unsettling secrets. This new play unflinchingly – and uproariously – exposes the dark side of the Midwestern American family. Meryl Streep is cast in the role of the mother and family matriarch of the Weston family, Violet. She is addicted to several prescription drugs, mostly depressants and narcotics. Julia Roberts is cast as her oldes daughter, Barbara.
Read posts from the archive: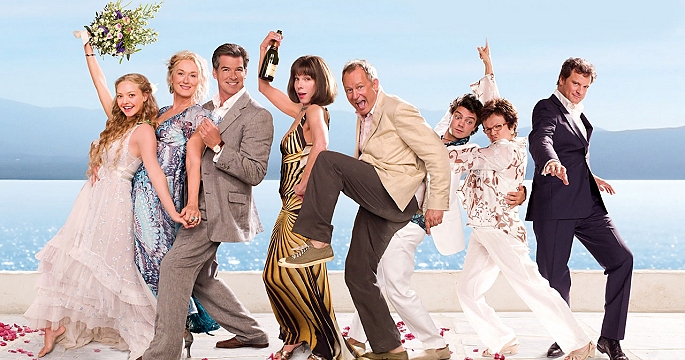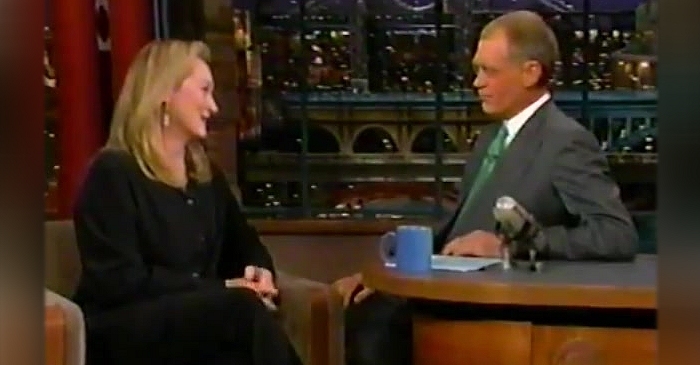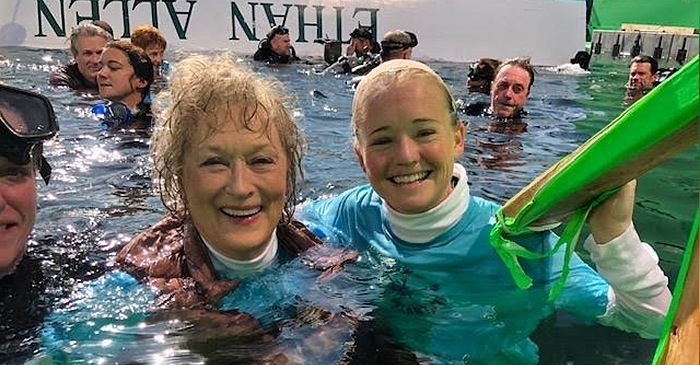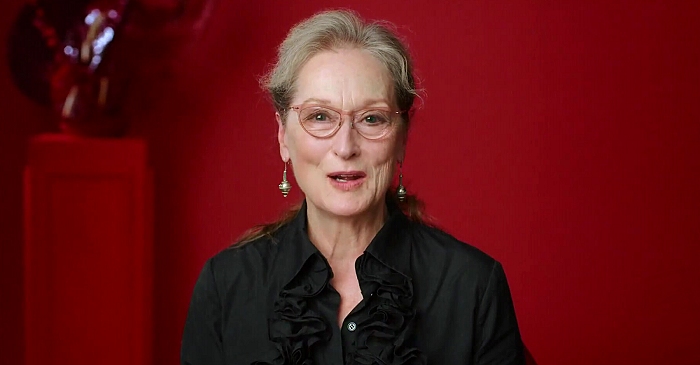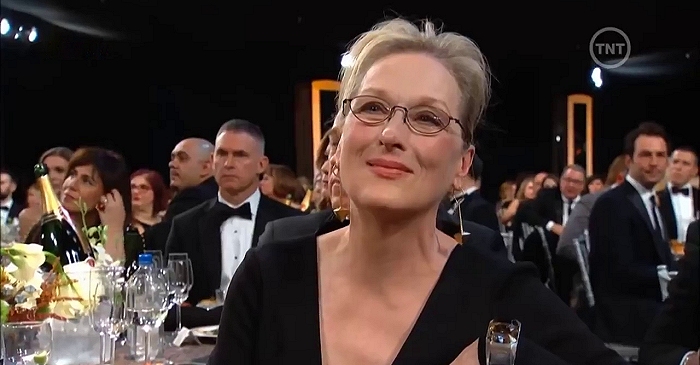 www.simplystreep.com