This will be the last update for this year (with the exception of the "Year in Review 2011", coming next week) and I've made sure you'll have plenty to watch, read and listen to for the Holidays. First, Meryl's appearance on "The View" can be watched in the video archive.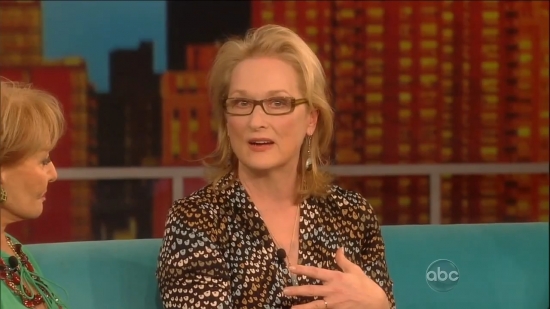 She attended the show yesterday alongside director Phyllida Lloyd, dishing on "The Iron Lady", her early years at Dartmouth college and visiting the White House for the Kennedy Center Honors. Additionally to the video, HD captures have been added to the gallery.
Then, new magazine scans have been added to the gallery, with many thanks to Alvaro. Transcripts can be found in the magazines archive as well, including articles from Sunday Times Culture, The Inquirer, MacLeans', USA Today, The Los Angeles Times and The New York Times. A list of all new scans can be found below the previews.
Image Library > Magazine Scans > 2012 > Empire Magazine (UK, February 2012)
Image Library > Magazine Scans > 2011 > New York Magazine (USA, December 12, 2011)
Image Library > Magazine Scans > 2011 > Sunday Times Culture (UK, December 11, 2011) (transcript)
Finally, I would like to wish all visitors of Simply Streep a Merry Christmas and some wonderful Holidays with your family, friends and beloved ones. It's been a great year to keep Simply Streep updated and I'm looking forward to all the news and things to happen in 2012. Have a great time and take care everybody! Frederik.
Read posts from the archive: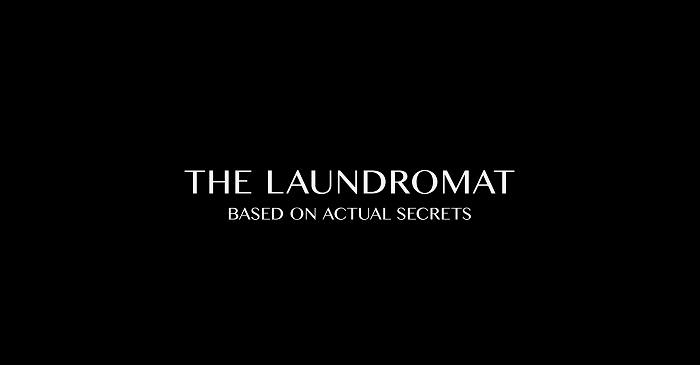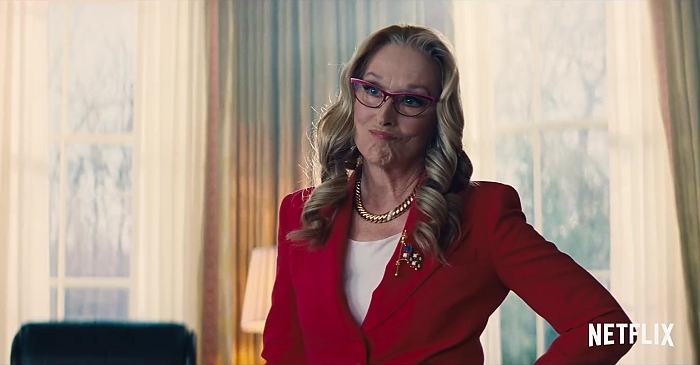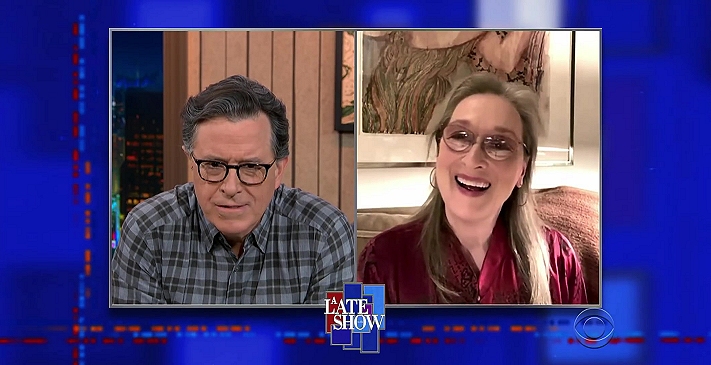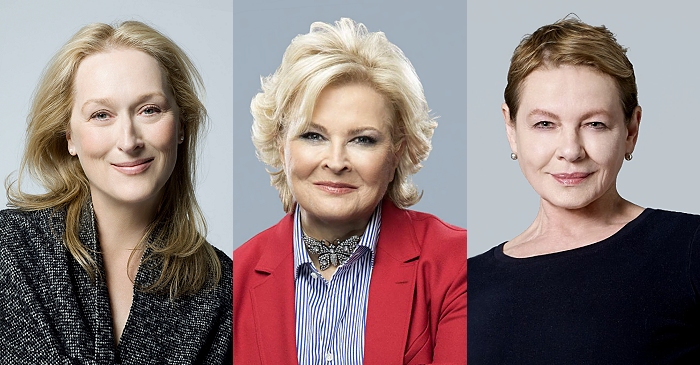 www.simplystreep.com