I hope you've all had wonderful Christmas holidays and look forward to celebrating New Year's Eve. The past week had lots of new appearances which have been all added to the archives. First and foremost, the Kennedy Center Honors were broadcast on December 27, and Meryl's complete segment can be found in the video archive.
It was a wonderful tribute by her colleagues and the introduction clip featured an array of unseen images of her early stage work. Still, I found that the segment was badly cut and much was left out. If you read the articles that were written after the ceremony took place December 05, you wonder why Nora Ephron's speech was cut out completely, as well as parts of the fantastic speeches by Tracey Ullman and Robert De Niro. Still, the musical tribute by Kevin Kline, Emily Blunt, Stanley Tucci and Anne Hathaway – revising Meryl's interpretation of "He's me Pal" from "Ironweed" is worth a watch! A fantastic show. HD screencaptures from the ceremony have been added to the image library as well.
Then, also on December 27, CBS' The Early Show aired a previously taped interview with Meryl, in which she talks about being a Kennedy Center Honoree and "The Iron Lady". Also added to the video archive are two additional clips from the White House Dinner as well as an interview compilation for "The Iron Lady".
Last but not least, lots of additional pictures from 2011 public appearances have been added to the image library. Click the previews below to launch all recently added event pictures.
Read posts from the archive: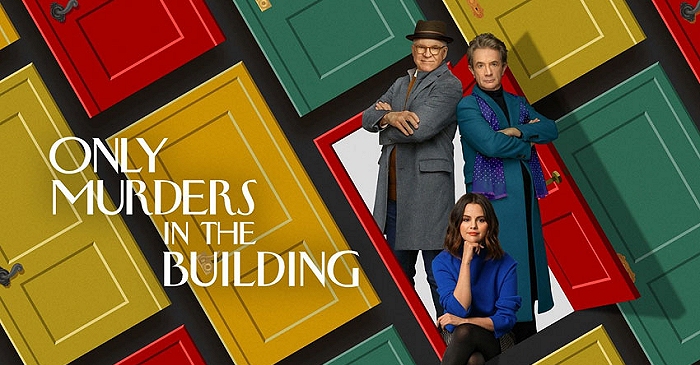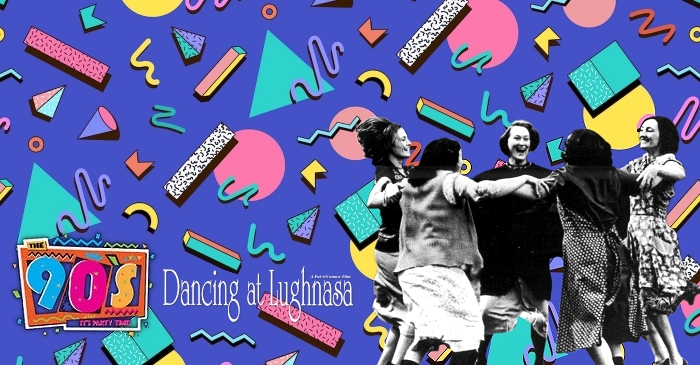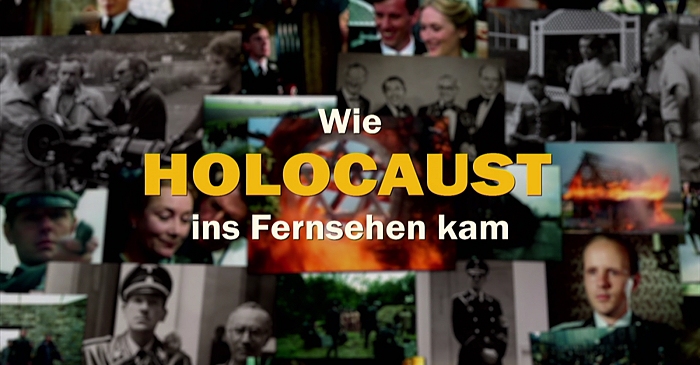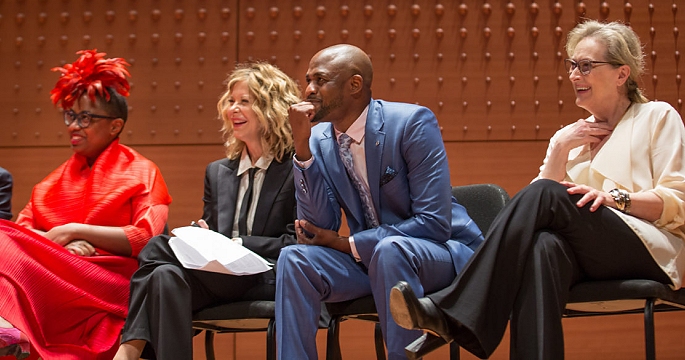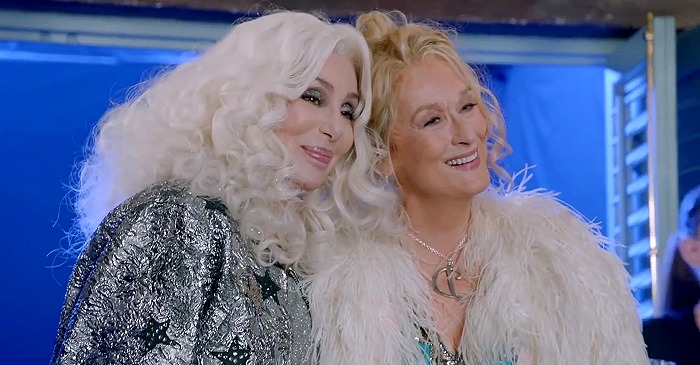 www.simplystreep.com