In a few hours, the Golden Globe Awards will be presented, and if you believe the oddsmakers and blogosphere, Meryl is having best chances to win Best Actress for "The Iron Lady". She has made records already for nominations (twenty-six) and wins (seven), being honored quite early in her career – for "Kramer vs. Kramer", "The French Lieutenant's Woman" and "Sophie's Choice" – and quite recent again – for "Adaptation", "Angels in America", "The Devil Wears Prada" and "Julie & Julia". Part of the reason why Meryl has won more Globes than Oscars is because the Hollywood Foreign Press Association splits acting categories into Drama and Comedy – this way she scored two comedy prizes while the Academy Awards went with the Drama winners (Helen Mirren and Sandra Bullock). You'll often read that the HFPA loves Meryl Streep and will nominate her for anything she's doing, and while there might be a grain of truth to that, she has been overlooked just as often. Meryl was nominated almost every year throughout the 1990s, receiving 8 nominations in 10 years, without winning any.
Meryl has accepted four of her seven Golden Globes in person, and each of her acceptance speeches have been highlights. Have a look at her speeches by clicking the previews above.
Her stiffest competition this year is Viola Davis, having received praise from the press and critics awards. An actress who's been working for fifteen years on film and television, Davis had her breakthrough four years ago, ironically opposite Meryl Streep in "Doubt", for which she received her first Oscar nomination. If you recall the 2009 Screen Actors Guild Awards, Meryl shouted in her acceptance speech, that "someone please give her a movie!". It happened, and my feeling tells me that, tonight, Viola will win the Golden Globe. What speaks for her is that "The Help" has been a critical and commercial success while "The Iron Lady" has won raves for Meryl's performance but has received mixed reviews for the film (I personally think it's about the individual performances, the films have their own categories). Whenever I read somewhere that Meryl is campaigning herself harder for an Oscar this year than any time before (instead of acknowledging that she's promoting a film whose release falls into Oscar season), I feel reminded that she has taken every opportunity to praise Viola Davis and her performance. She's certainly proud of her work, and, I assume, would be thrilled for her colleague to be recognized. That being said, I, and I'm sure the majority of you, would be just as thrilled to see Meryl taking the stage tonight. Rooting for actors at award ceremonies is the most nonsense and fun of it all. So let's keep our fingers crossed for tonight.
Do you think Meryl is a lock for winning tonight? Share your thoughts in the comments!
Read posts from the archive: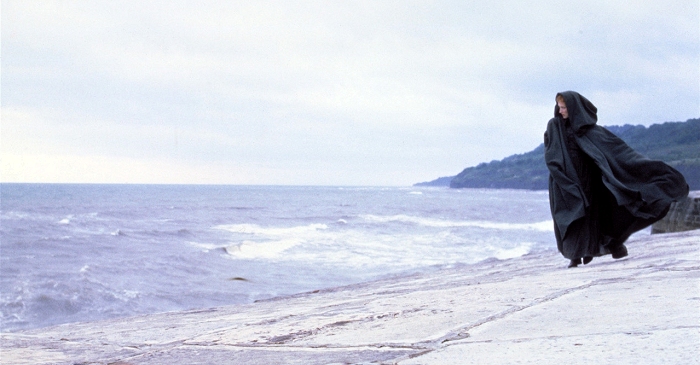 September 18th, 2021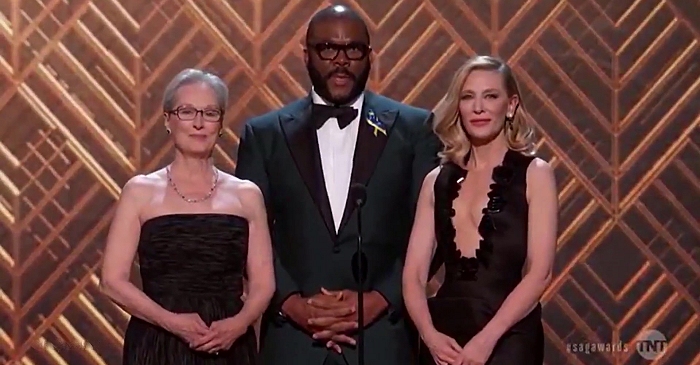 February 28th, 2022
December 5th, 2017
www.simplystreep.com