| | | | |
| --- | --- | --- | --- |
| | | Vanity Fair features a wonderful article on the Public Theater's anniversary by Tony Kushner, accompanied by a stunning photograph of Annie Leibovitz, featuring Meryl, Kevin Kline, Mandy Patinkin, and many more. "For 50 summers, we patrons of the Public Theater's free Shakespeare in the Park have waited long hours sitting in the grass, inhaling dust from nearby softball or soccer games, fending off importuning hey-nonny-nonny singers, anticipating an evening of marauding raccoons and illusion-shattering helicopters, praying that treacherous New York summer weather doesn't wash the evening out. | |
We always come back, because the good nights at the Delacorte have a rare, peculiar magic. Wind stirs the trees, the skies darken, the stage fills with a blending of real and artificial moonlight; then one of our country's greatest actors, working for sub-minimum, steps forward to speak the best and most beautiful words ever written, revealing aspects of ourselves we never expected to encounter in Central Park. Boundaries dissolve, between actor and audience, self and park, art and nature.
We discover anew how porous boundaries always are. This summer, for the price of a little urban strategy, Sitzfleisch, and faith, we'll walk into the woods of Central Park to enter… the woods, either Shakespeare's or Sondheim and Lapine's, their ersatz forests onstage not a twig more unnatural than the park the stage is nestled in. Gloriously self-invented and self-deceiving, Lily Rabe's Rosalind will speak, and Donna Murphy's witch will sing, and our knowledge of what it is to be human will deepen. In this theatrical heart of this communal dream of paradise that's the heart of the ceaselessly inventing, deluding, magical city surrounding us, our hearts will skip a beat, or momentarily stop, or swell to bursting – and then begin beating anew, pumping through our veins and arteries revivified and richer blood.
Read posts from the archive: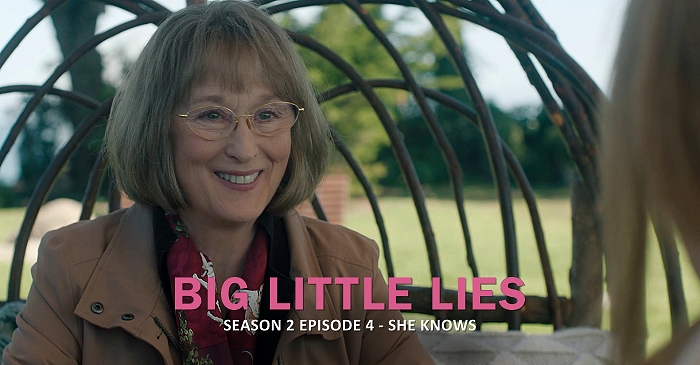 July 3rd, 2019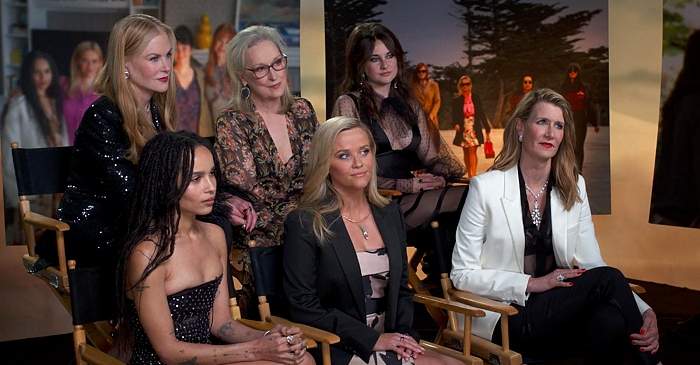 May 30th, 2019