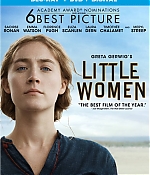 Sony Pictures Home Entertainment has announced the Little Women Digital and Blu-ray release dates. Nominated for six Academy Awards, including Best Picture, Greta Gerwig's adaptation of the timeless Louisa May Alcott masterpiece comes home on Digital March 10th and Blu-ray and DVD April 7th. The Blu-ray, DVD and Digital releases will take viewers even deeper into the beloved story of Jo, Meg, Amy and Beth with over 45 minutes of bonus features. In addition to earning the praise of critics worldwide with a Rotten Tomatoes "Certified Fresh" rating of 95%, the film has been honored with an Academy Award for Best Costume Design plus five nominations including Best Picture, Best Writing (Adapted Screenplay), and Best Music (Original Score).
The Little Women Digital, Blu-ray and DVD Bonus Materials:

A New Generation of Little Women: The superb cast recreated the beloved world of the March family with realism, humor and vulnerability.

Making a Modern Classic: The film combines its modern elements—kinetic camerawork and overlapping dialogue—with the historically authentic bespoke costumes, sets and locations.

Greta Gerwig: Women Making Art: Go behind the camera with Writer/Director Greta Gerwig, discover her process and how she applied her own style to the story.

Hair & Make-Up Test Sequence: A lovely showcase featuring the outstanding costumes, hair and make-up crafted for the film.

Little Women Behind the Scenes: Take a quick look behind the scenes on the set of Little Women.

Orchard House, Home of Louisa May Alcott: Find out more about Louisa May Alcott and visit the real-life Orchard House in Concord, MA.
Read posts from the archive: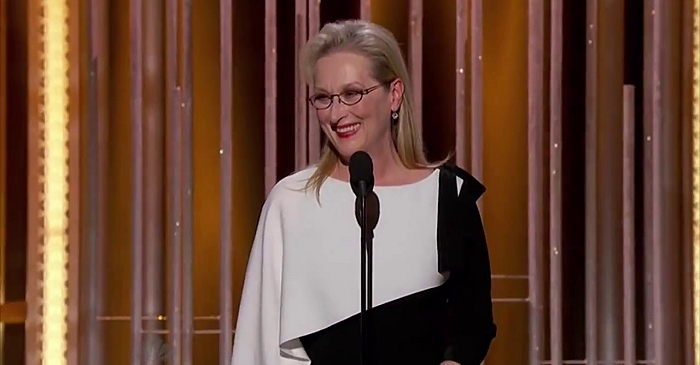 January 12th, 2015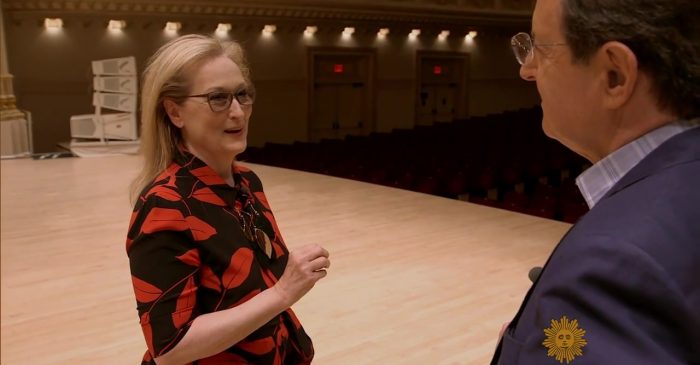 July 17th, 2016
www.simplystreep.com