On February 2, Penguin Books releases "Mike Nichols: A Life", written by Mark Harris and featurig lots of remarks by Nichols' former colleagues and friends, including Meryl Streep. Vulture has posted an exerpt from the book, and – luckily for us – it's a lengthy, very insightful chapter on the makig of "Heartburn", including the complete story of Mandy Patinkin's original casting as Mark Foreman, and Nichols firing him a week into shooting scenes. It's a very ineresting read, especially considering that "Heartburn" wasn't a chosen star vehicle for Nicholson and Streep, but rather a casting choice out of the blue that got Streep by surprise, as she remembers in the book.
[After Nicholson's casting], suddenly, there were a lot of ideas about how we were going to enhance the part," says Streep. "The man's part. This was a movie about a woman, which was even more unusual in those days than it is now. It was a unique opportunity to explore things from her perspective, from Nora's perspective." Nicholson's hiring "was the first time in my life that I got mad at Mike. Jack Nicholson was a movie star, and it was intimidating to have him come in, and maybe a little piece of that made me go, 'Hey, don't lose me in this just because you bring your friend in,' " says Streep. "I went to Mike and said, 'This movie is about the person who got hit by the bus. It's not about the bus.' He heard me – he really did hear me on that. And all the nonsense about new scenes stopped."
The full article can be read over at Vulture, the book releases on February 2. Hopefully, it will feature many more details on the makings of "Silkwood", "Postcards from the Edge" and "Angels in America".
Read posts from the archive:
January 20th, 2020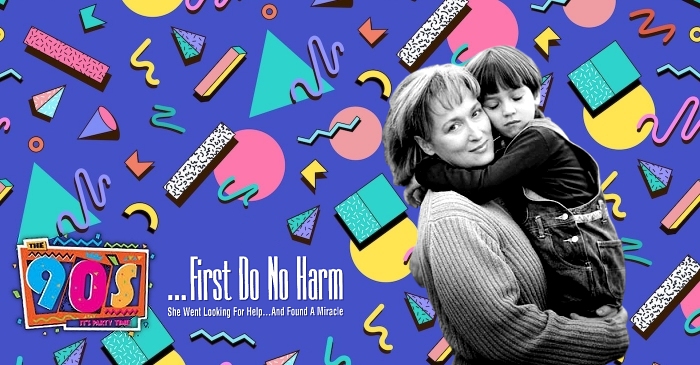 May 23rd, 2020
www.simplystreep.com