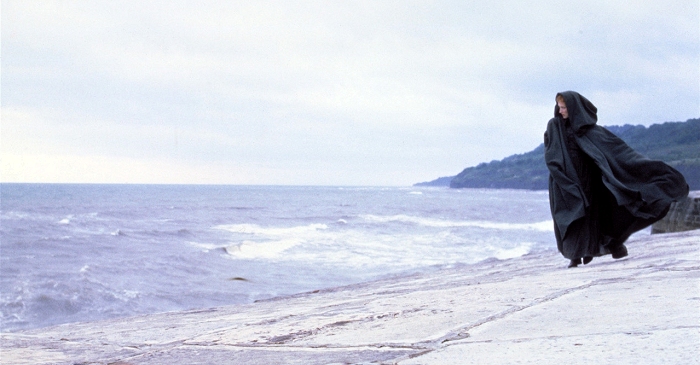 On September 18, 1981, United Artists released "The French Lieutenant's Woman", in which a 32-year-old Meryl Streep played her first leading role in a motion picture. Two leading roles to be fair, since the story depicts John Fowles' novel not only as a straight-forward adaptation, but as an embedded film within a film that portrays the lead actors' laissez faire fling on a movie while performing the tightlipped Victorian romance between a palaeontologist and a social outcast – a contrast on how social perception or acceptance on infidelity has changed over the years, at least 40 years ago. "The French Lieutenant's Woman" is a curious film, a drama for grown-ups, and a very odd choice for Streep's first leading role. After her breakthrough years and an Academy Award in 1980, an All-American role like "Silkwood" would have seemed a more logical fit to hone a movie star image. But Streep, giving us a first taste of her transformative craft that would stun audiences in the many years to come, immersed herself into the British landscape and created two very unique performances in one film.
Instead of writing a long essay on the film's anniversary I'll rather guide you through the extensive collection of information, pictures and articles we have amassed over the last years. Have a look at the box on the left for shortcuts. I'll give you my top takeaways anyway: The film was a critical and commercial success, receiving 11 BAFTA nominations with three wins, inlcuding Best Actress for Streep. She also won the Golden Globe as Best Actress Drama and received her third Academy Award nomination in four years, the first as Best Actress, which was awarded to Katharine Hepburn. Streep was not the first choice for the part – Fowles' personal choice was Helen Mirren. But the studio deemed her unsuitable, thanks to the recent release of the notorious "Caligula". Even more surprisingly, this was Jeremy Irons' first leading role as well, and only his second motion picture.
If you want to treat yourself with an anniverary viewing today and don't own the DVD, you can check out if it's available to stream in your region. If you want to share your thoughts on the film, head over to Twitter for comments and selected pictures.
Read posts from the archive:
September 9th, 2017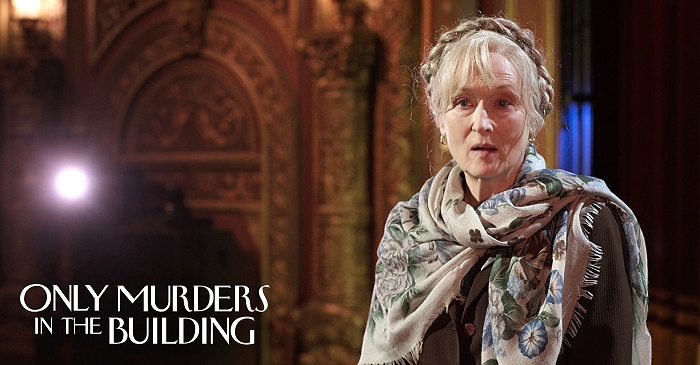 August 12th, 2023