The Times Center will host a conversation with Nora Ephron, Meryl Streep, Stanley Tucci and columnist Alex Witchel on July 25, 2009 at  7:00pm. Here's what their website says:
Don't miss this rare opportunity to see these creative talents together live on our stage: the writer-director and co-stars of the new film "Julie & Julia," based on two bestselling memoirs: Julie Powell's "Julie & Julia" and Julia Child's "My Life in France." Hear them talk about creating the movie, which opens August 7, and about their careers, artistic collaborations, film, food and culture – and how with the right combination of passion, fearlessness and butter, anything is possible. Moderated by New York Times Magazine staff writer and The Times's Dining section Feed Me columnist, Alex Witchel.
Tickets can be purchased through their official website. Thanks to Tina for the heads-up!
Read posts from the archive: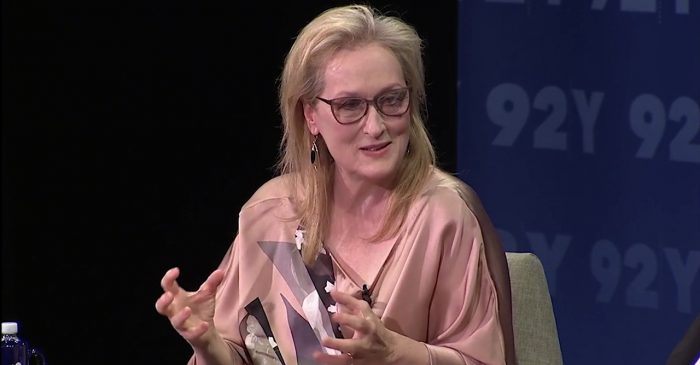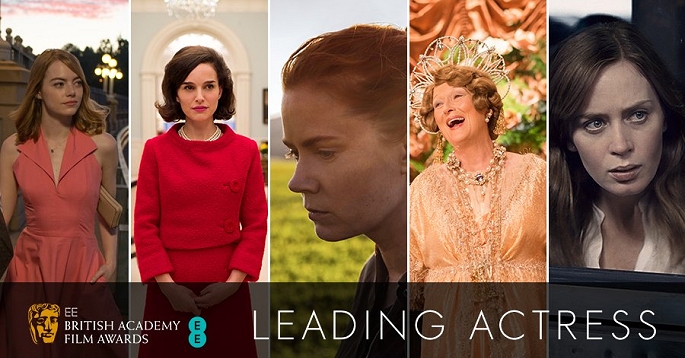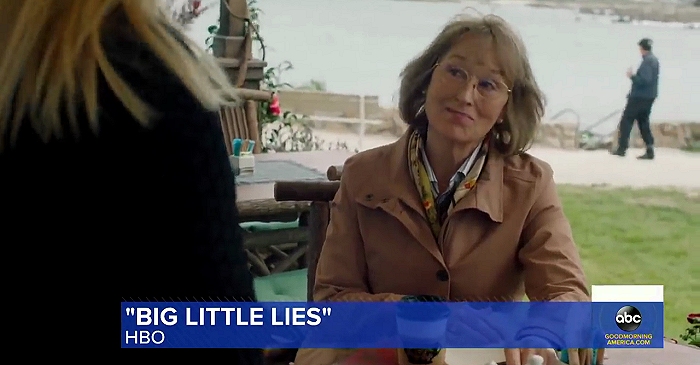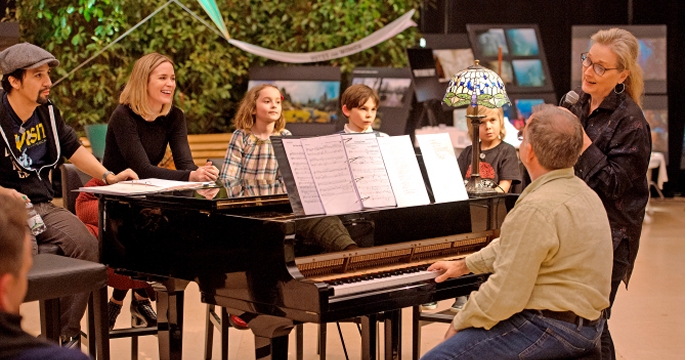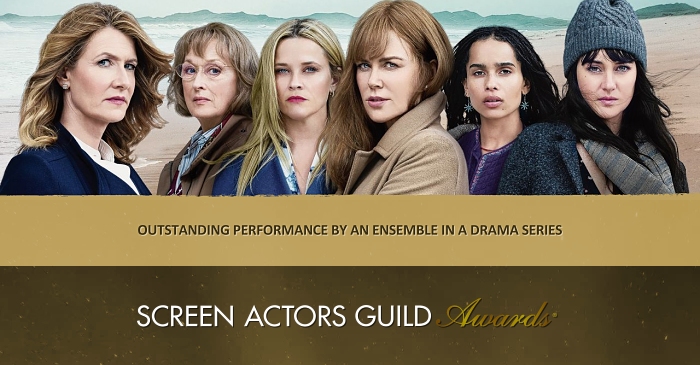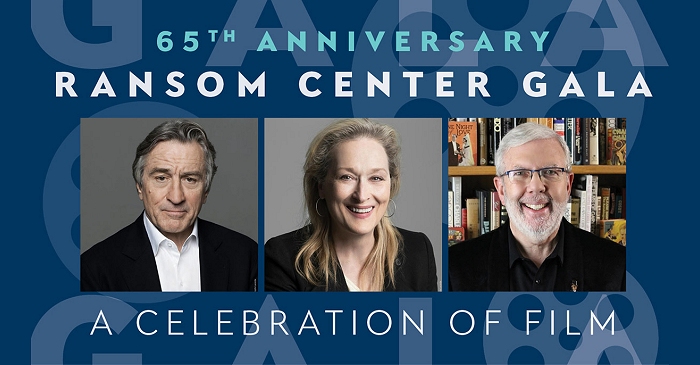 www.simplystreep.com