French photographer Brigitte Lacombe is known for taking the most stunning pictures of Meryl, having accompanied her on movie sets and off ever since "Kramer vs. Kramer". In the latest issue of W Magazine, Lacombe talks about her latest book, "Anima Persona", and on working with Meryl Streep:
You've photographed Meryl Streep many times through the years. Is it true she hates being photographed?
In the case of Meryl I first [photographed her] on Kramer vs. Kramer. And it's unfortunate, because even though we've developed the most incredible closeness and friendship—truly, I never have enough of photographing her—she is constantly trying to avoid it! I think she kind of tolerates it, you know? And sometimes it's good, because she has to have a photograph taken and it may as well be me [rather] than somebody else. You know, most women and actresses, at a certain point, will start to feel beautiful in the eye of that moment for the photographer and they start to relax and enjoy it. But Meryl will never get to that point, because she's not interested in being looked at if she's not performing.
Read posts from the archive: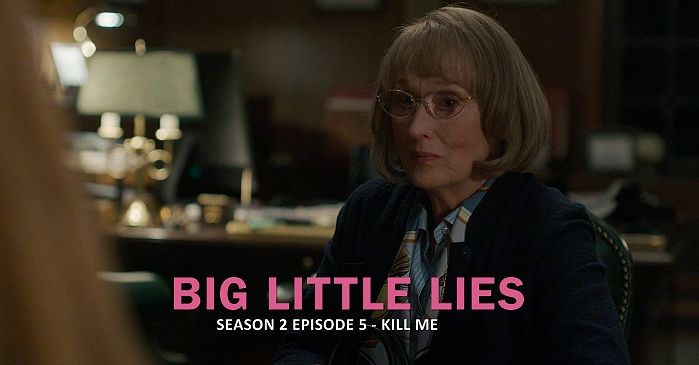 July 12th, 2019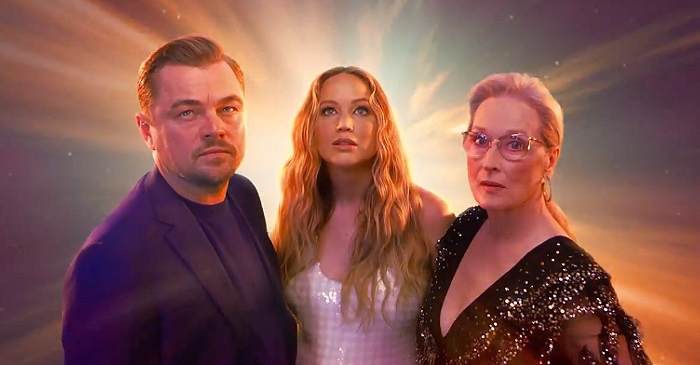 December 16th, 2021