The international human rights organization Equality Now has brought together international and New York activists fighting to end female genital mutilation (FGM) in a media briefing on November 3. The occasion also featured the premiere of a new documentary film called "Africa Rising: The Grassroots Movement to End Female Genital Mutilation". The film's premiere at the NYU Cantor Film Center was hosted by Meryl Streep. Pictures from the premiere can be found in the Image Library.
This is a powerful look at how to eliminate, from within cultures themselves, a tragic practice. This procedure is perpetrated on young girls, the most vulnerable members of society. (Meryl Streep)
Everyday 6,000 girls are at risk of undergoing FGM through out the world. In the US, 228,000 women and girls are estimated to have undergone or are at risk of FGM. Census data from 2000 indicates that over 40,000 women and girls are at risk in the metropolitan region of New York, Northern New Jersey and Long Island. Metropolitan New York is considered to have the highest concentration of women and girls at risk of undergoing FGM in the US, yet there is little awareness or services to address the specific needs of these women and girls.
Read posts from the archive: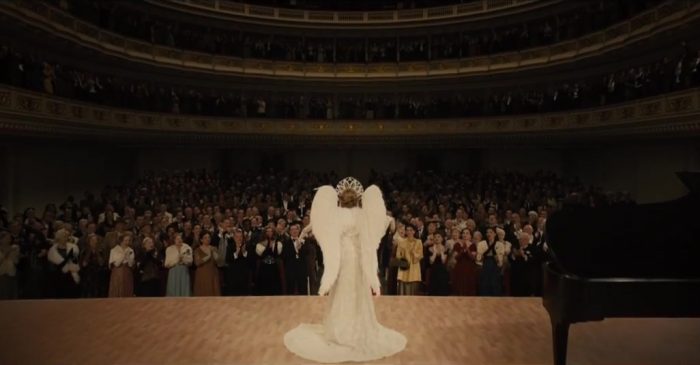 April 27th, 2016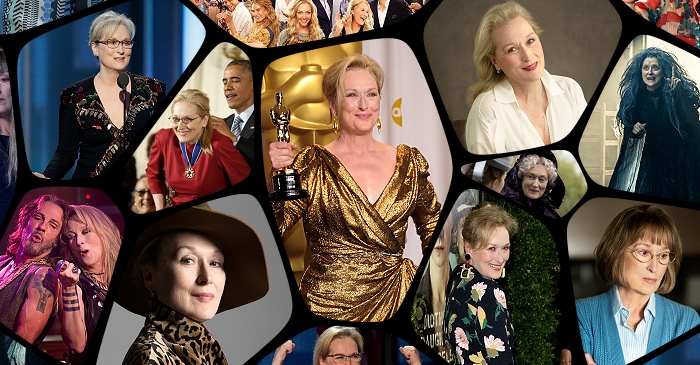 December 30th, 2019
www.simplystreep.com