| | |
| --- | --- |
| Vanity Fair will have a stunning cover with Meryl for its January 2010 issue, on newsstands December 2! Hollywood is no place for older women – or is it? Leslie Bennetts investigates the mystery of how, at age 60, Meryl Streep has become the industry's "new box-office queen." The evidence is indisputable: Her 2008 screen musical Mamma Mia!, Bennetts writes, "has grossed $601 million worldwide, despite some cringe-worthy reviews (for the movie, not its much-lauded heroine)." The Devil Wears Prada, in which Streep played a demanding fashion-magazine editrix, has raked in $324 million around the world. And Nora Ephron's Julie & Julia, released earlier this year, has earned $121 million and counting. Producers hope for comparable results from It's Complicated, a Christmas release featuring a love triangle between Streep, Alec Baldwin, and Steve Martin. All this unexpected success has had the effect of exploding several long-standing myths: There is no life after 40 for women in Hollywood. Au contraire! "It's incredible – I'm 60, | |
and I'm playing the romantic lead in romantic comedies!" Streep says to Bennetts. "Bette Davis is rolling over in her grave." And while Streep's success is no guarantee that other actresses will fare any better than they traditionally have, it's a step in the right direction. "She broke the glass ceiling of an older woman being a big star – it has never, never happened before," says Mike Nichols. Regarding Mamma Mia! and its aforementioned box-office haul of more than a half-billion dollars, Streep says:
It's so gratifying because it's the audience that nobody really gives a shit about.

 
A preview of the article, including some stunning photographs can be found on Vanity Fair's website. To read more about Meryl Streep, and learn more about the ways in which her incredible third-act success is overturning Hollywood's assumptions, pick up a copy of Vanity Fair's January issue, out December 2 in New York and Los Angeles and December 8 nationwide.
Read posts from the archive: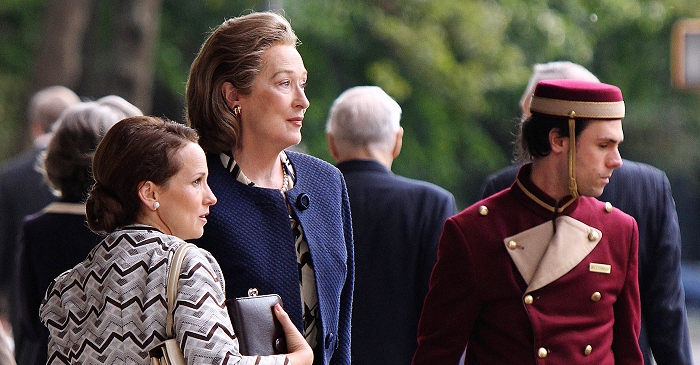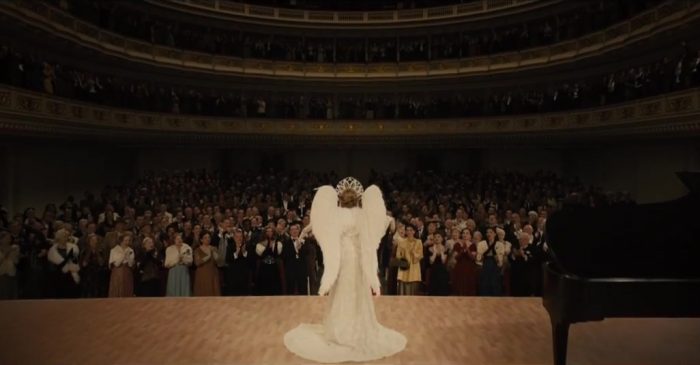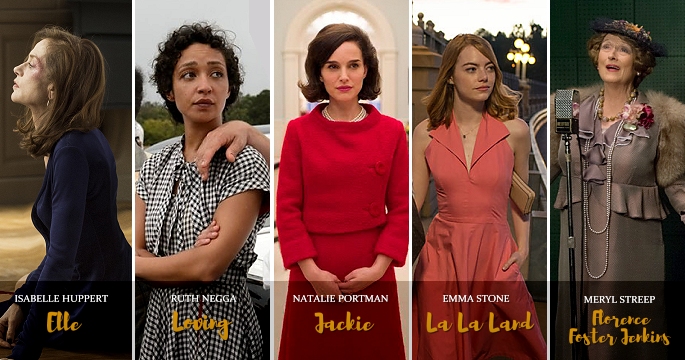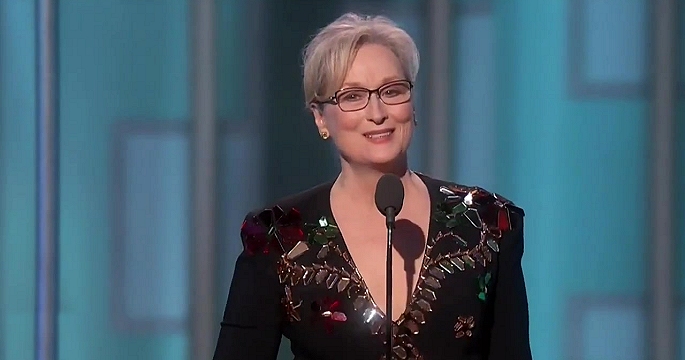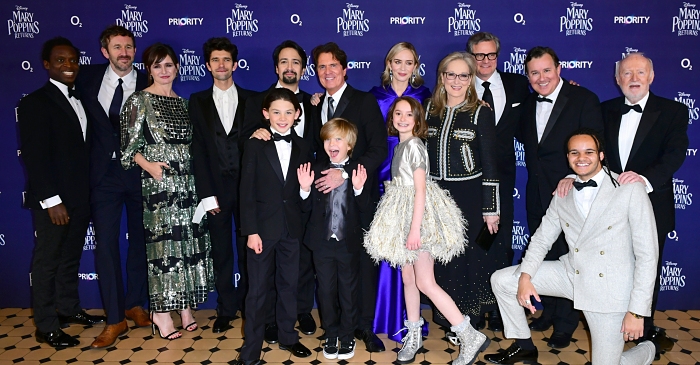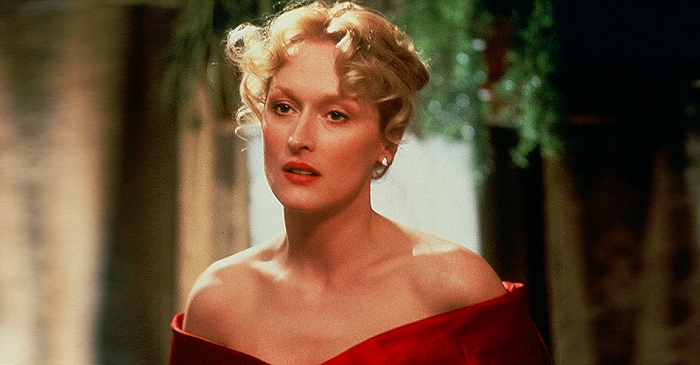 www.simplystreep.com