It has been mentioned before, now it's officially confirmed that Meryl will be among the 2011 Kennedy Center Honorees. According to The Hollywood Reporter, the 34th Annual Kennedy Center Honors announced the five cultural icons whose creative work will be celebrated at this year's event airing Tuesday, Dec. 27 on CBS. Actress Meryl Streep, singer-songwriter Neil Diamond, cellist Yo-Yo Ma, saxophonist and composer Sonny Rollins and singer Barbara Cook are this year's recipients. "This year, the Kennedy Center selects five extraordinary individuals whose collective artistry has contributed significantly to the cultural life of our nation and the world," says Kennedy Center Chairman David M. Rubenstein. Further he says in the article, "The sheer brilliance and breadth of Meryl Streep's performances count as one of the most exhilarating cultural spectacles of our time."
Meryl Streep has released a statement from the Connecticut set of "Great Hope Springs", according to The New York Times.
I am deeply honored by this news, and wish my mother and father were alive to hear it! All that education, allowance, tuition, voice lessons, summer jobs, scholarship application deadlines and loving care and discipline – all that they gave me, bore fruit in a way they never dreamed. I am so grateful!
Read posts from the archive: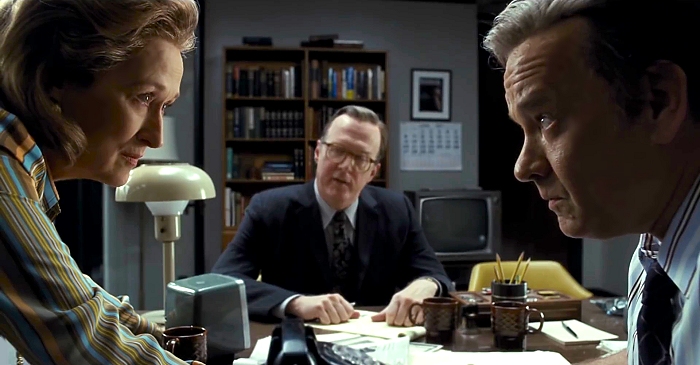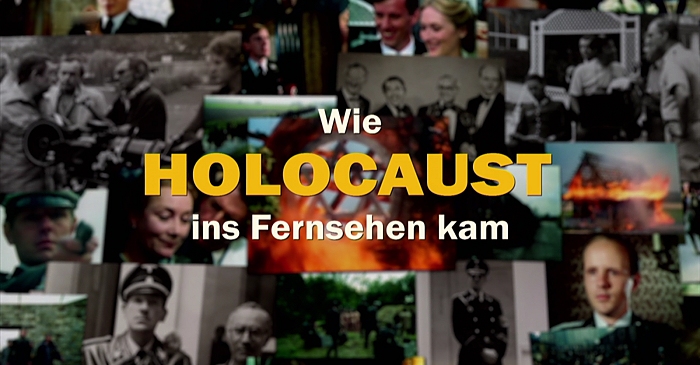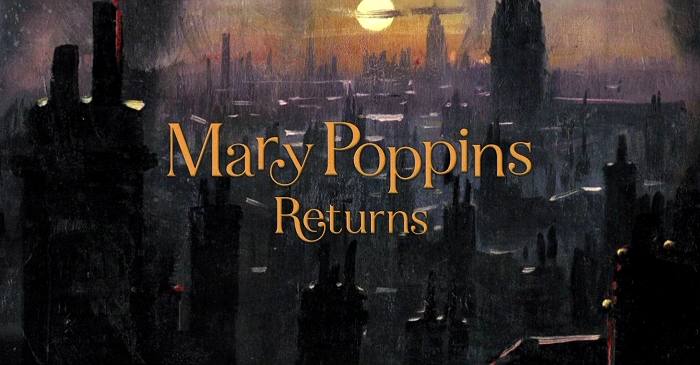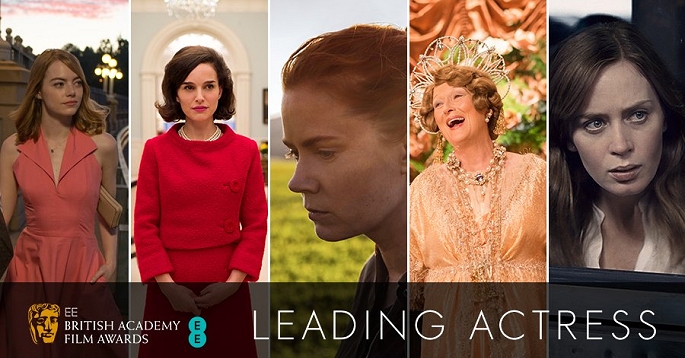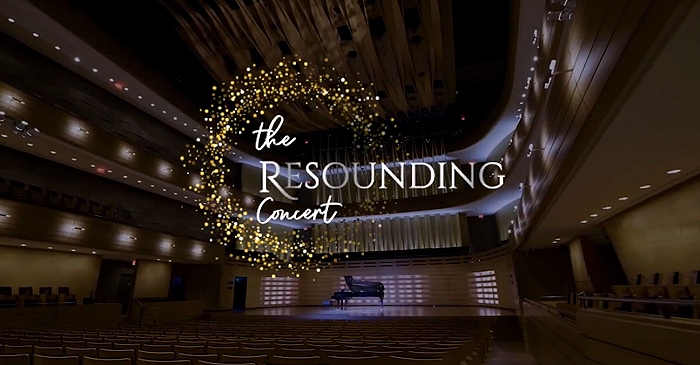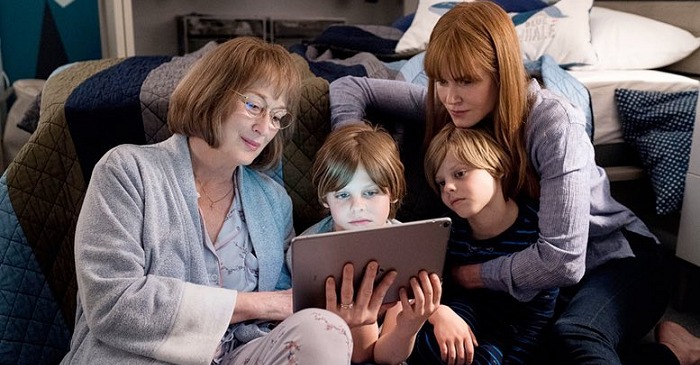 www.simplystreep.com