This Sunday we cover "It's Complicated", the 2009 romantic comedy by Nancy Meyers. New DVD screencaptures have been added to the image library. The video archive has been re-organized with many new interviews and scenes from the film. Production notes and review after the cut. As always, please share your thoughts on "It's Complicated" in the comments.
Production Notes
Over the past 30 years, Nancy Meyers has made several successful romantic comedies featuring adult characters forced to come face-to-face with truths they've long been avoiding. Throughout the years, the filmmaker has incorporated her own life experiences into her work. In "It's Complicated", she taps into the world of life after divorce. Meyers found enormous comedic possibilities exploring the territory of an exwife having an affair with her ex-husband. For inspiration, she looked to Paul Mazursky classics from the '70s – such as "An Unmarried Woman" – as example of films strongly identifiable with the period in which they were made. Meyers says: "I was drawn to the post-divorce world that exes find themselves in and how their relationship, in many ways, never really ends: the bumping into one another, figuring out how to still parent together, how to live in the same town together. I noticed how much the word 'together' still exists once you're divorced".
While writing the script, Nancy Meyers kept Meryl Streep in mind for the role of the 50-something Jane. "I pictured Meryl in this part and I pictured her doing things that I would never have the guts to do. Thinking of Meryl pushed me as I wrote. Jane is definitely braver than I am, and it was fun writing that bravery and the choices she would make and the chances she would allow herself to take. As she says in the film, she 'experimented with a part of herself.' I'd rather experiment with a character in a movie than actually make the choices she makes…but that's why she was so fun and engaging a character for me to write. She was the first person I went to, and I was thrilled beyond words that she wanted to do it. Meryl doesn't just know her lines, she sees the movie as a whole—as a filmmaker would." When she read the script, Streep was moved by the fact that Meyers had "tapped into something deep about families who've encountered divorce…or anybody who has been abandoned by someone they love." Streep understood Jane as a woman who "had reached a point where, after the disruptions of a life, is having a good time." She says: "Her business is finally launched and successful, and she's reconciled herself to the divorce that ended her marriage 10 years before. Jane's embarking upon this big building project and interested in the architect of it. Things are looking great…until Jake re-enters her life."
"It's Complicated" would become yet another box-office hit for Meryl, proving that at the age of 60, she is able to open a film successfully by her name alone. In 2010, she received a Golden Globe nomination as Best Actress in a Comedy or Musical, losing to her own performance in "Julie & Julia".
Frederik's Review
"It's Complicated" is a comedy for grown-ups that's all clean and sophisticated, but winning because of it's nicely drawn characters. Judging the film by its central character, this is a fantasy film for mature women – where life is good and kids are nice, the only topic to worry about is love. Jane owns a bakery – which looks like the easiest and friendliest job in the world – lives in a giant house and has female friends with which she can behave like teenage girls. It doesn't feel like her life is troubled in any way, if it wasn't for the decision if she should give her ex-husband a second chance or should go with the nice architect who's engaged to build up her property (as if it wasn't big enough already). But when the film starts to introduce the two men in her life, "It's Complicated" shows great writing and goes deeper than the "perfect world" image it has in the beginning. Both Baldwin and Martin are bringing depth to their characters, which is a nice change because they actually give Jane different perspectives. It's the film's great goal that you don't know what path the story takes until the end. Like every romantic comedies, it has it's silly moments (the marihuana segement) and over-drawn supporting characters (John Krasinski as Meryl's son-in-law), but for everybody who likes this kind of films, it's woth its time. The trio of Streep, Baldwin and Martin make this a worthwile film to watch. And again, it proves – after "The Devil Wears Prada", "Mamma Mia" and "Julie & Julia" – that Meryl is still able to finance and sell a film for older audiences.
Read posts from the archive: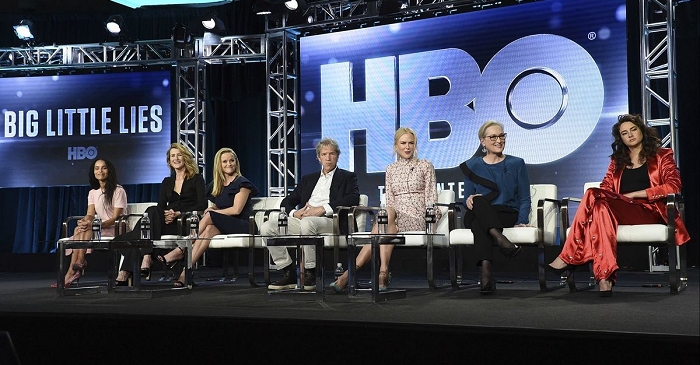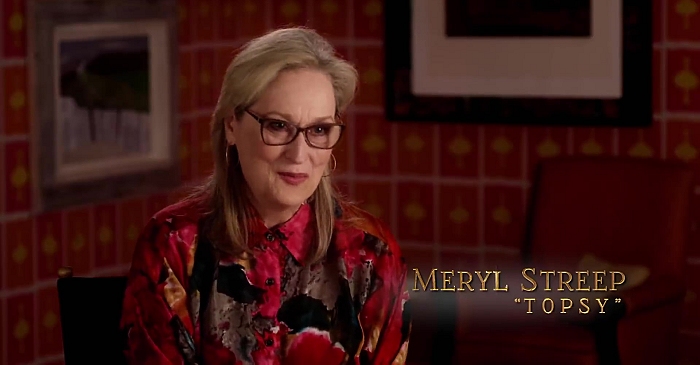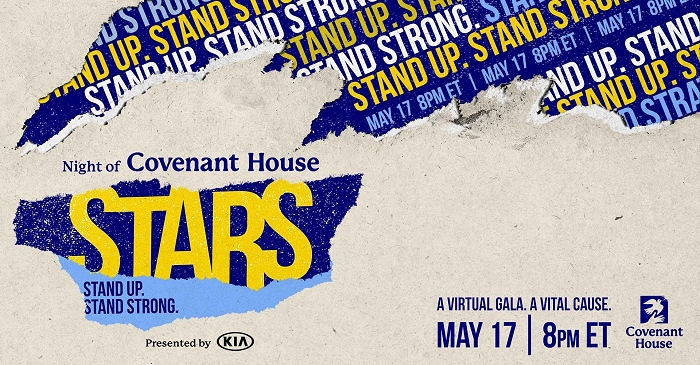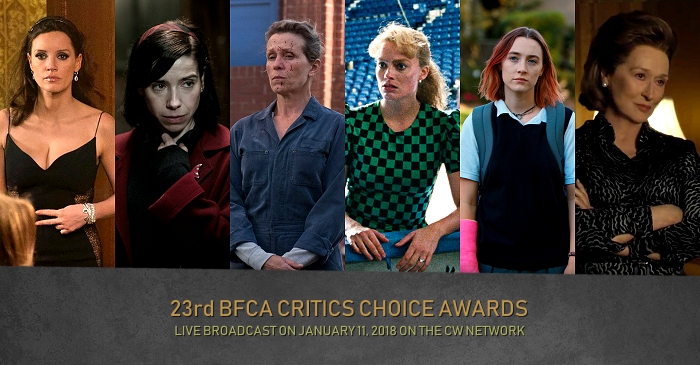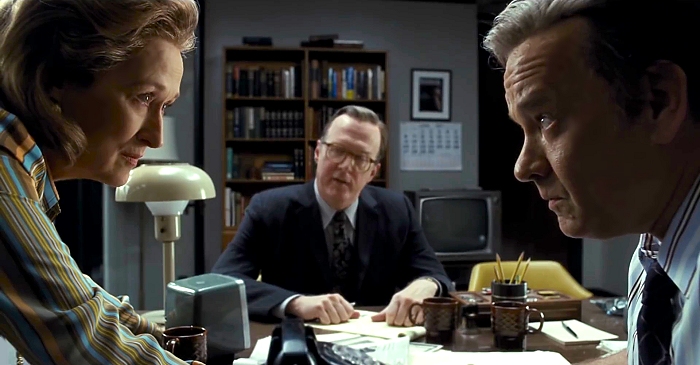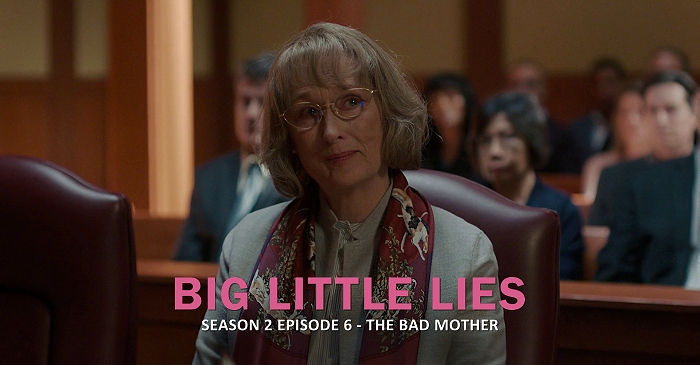 www.simplystreep.com