According to Deadline, Meryl Streep and Robert De Niro may be attached to a new film. FilmNation Entertainment announced today that Meryl Streep and Robert De Niro are attached to star in the adaptation of author Ann Leary's bestselling novel The Good House. The darkly comic drama tells the story of Hildy Good (Streep), a New England realtor and alcoholic who strikes up a relationship with an old flame (De Niro) when her new friend Rebecca becomes the subject of the town gossip. Pulitzer Prize-winning writer Michael Cunningham (The Hours) will pen the screenplay for the adaptation, but no director is attached just yet. Here's the full press release:
New York, NY – August 6, 2013 – FilmNation Entertainment has acquired the rights from Jane Rosenthal to New York Times Bestseller The Good House by Ann Leary. Pulitzer Prize winner Michael Cunningham is set to adapt the project. Attached to star are Academy Award winners Meryl Streep, who previously collaborated with Cunningham on The Hours, and Robert De Niro, making this the fourth film Streep and De Niro will appear in together. Rosenthal will produce and Berry Welsh, VP of Production, will executive produce for Tribeca Productions. Aaron Ryder and Karen Lunder will produce for FilmNation. FilmNation partner Steve Samuels played a role in bringing the project to FilmNation through his relationship with Leary. The Good House is a wickedly funny look at denial, told through the eyes of Hildy Good (Streep), a New England realtor and not-so-recovering alcoholic whose perfectly compartmentalized life starts to come apart at the seams when she forms a new friendship with Rebecca McCallister. As Rebecca becomes the subject of town gossip, Hildy rekindles an old flame with Frank Getchell (De Niro), a tell it like it is Yankee, who tries to uncomplicate her complicated life in this darkly comic and strikingly authentic tale.

FilmNation's EVP Production Karen Lunder said, "We knew right away with Jane's and Michael's demonstrated talent and Ann's bestseller that we have the opportunity to create something truly entertaining. It is undeniable the authenticity and chemistry Meryl and Bob will offer us as they bring these characters to life." "Ann Leary has an intoxicating voice and created a truly original character in Hildy Good. When I read the book, I was only sorry it ended – but so thrilled that we'll be able to bring it to the screen with Meryl Streep as the irresistible Hildy," said Producer Jane Rosenthal. "It's the perfect project to work on with Michael Cunningham and we are excited to be doing this in partnership with FilmNation, as they were equally passionate about Ann's characters." Streep, De Niro and Cunningham are represented by CAA. Leary, whose booked was published by St. Martin's Press, is represented by Sylvie Rabineau. CAA's Laura Walker brought the project to FilmNation's EVP Production Karen Lunder, who will also produce. The deal was brokered by Alison Cohen, FilmNation's EVP Business & Legal Affairs.
Read posts from the archive: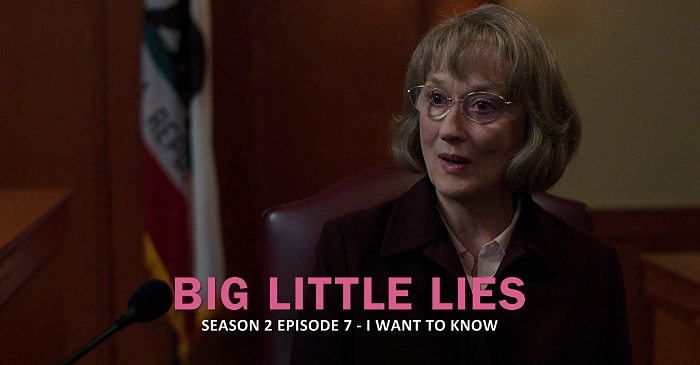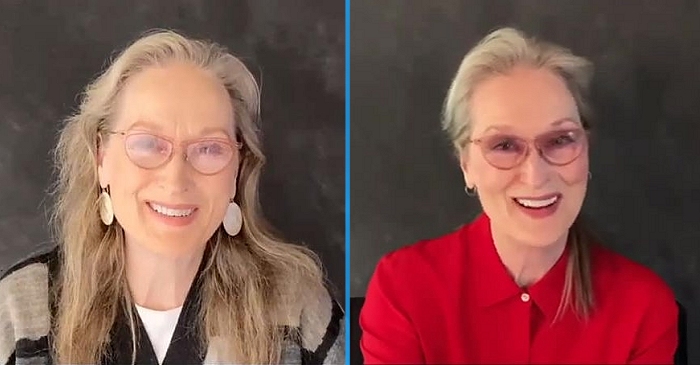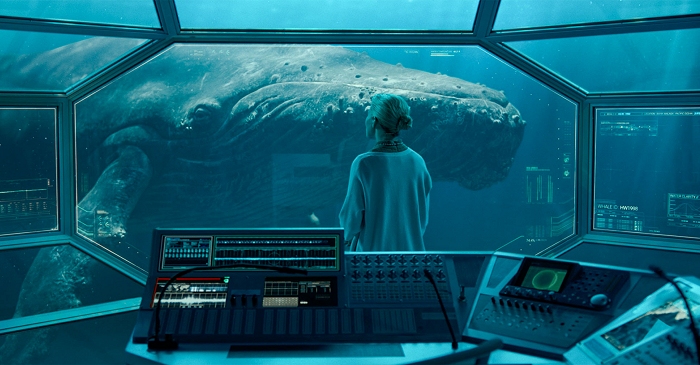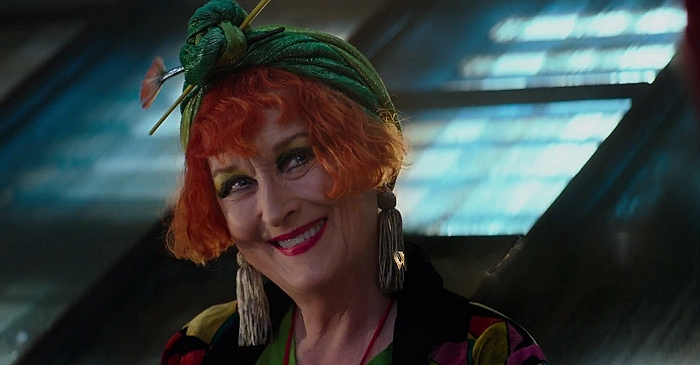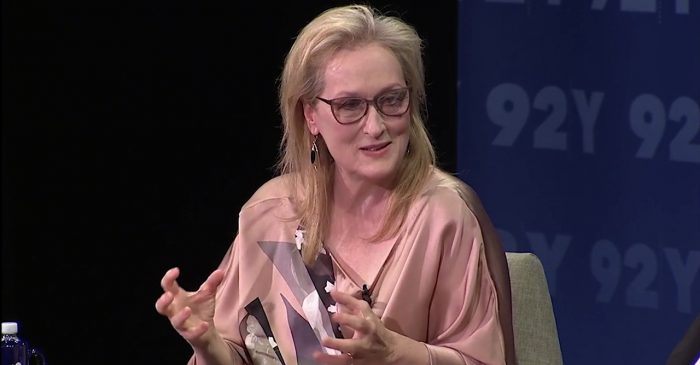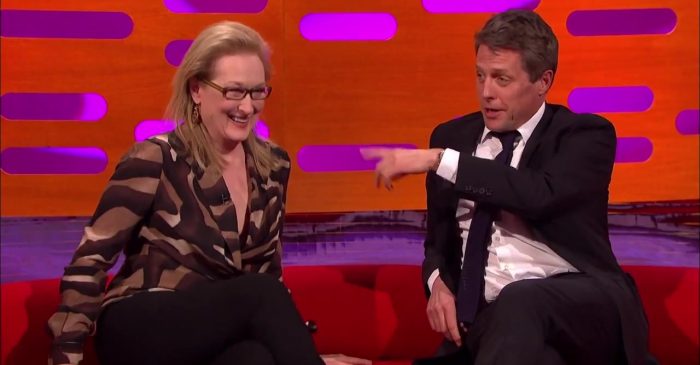 www.simplystreep.com