As "August: Osage County" premieres next week at the Toronto International Film Festival, Benedict Cumberbatch is already there, promoting his other festival entry "The Fifth Estate", in which he plays Julian Assange. In "August", Cumberbatch has a supporting part as "Little" Charles – a role he says he was ready "to kill" for because of his love for the play and his admiration for the cast. "That was an amazing [dinner] table to sit around, with Meryl, because all of us were in awe," he recalled at a panel discussion on Friday. "We just kind of forgot to act in character because we were in astonishment." In fact, after watching Streep perform one particularly inspiring scene, he could not help but ask her for some advice.
I was about to do this movie," the British actor explained, referring to The Fifth Estate, in which he portrays WikiLeaks founder Julian Assange. "I said, 'Where do you start [with a character], because I was about to start with [Assange], and obviously I am not Australian. I do not have the same speech pattern as him, or the physical attributes. . . . She was doing this incredible tour de force, playing someone with esophageal cancer who is high on drugs, downers, who is getting drunk at her husband's wake, who is turning vulnerable into attack into lost into knowing into sexy vampy. The gear shifts were sublime, and I just wondered how she was playing this orchestra of a performance." Gobsmacked, he asked, "'Chicken and egg, cart and horse; what [came first with that scene]?' And she said, 'I don't know. I don't really remember. This was different. This sort of all came at once. What about with you?'" "I said, 'The fuck if I know.'"
August: Osage County premieres in limited release on Christmas Day in the U.S. Meryl Streep's latest Oscar campaign, we imagine, will begin soon thereafter. The article was originally posted by Vanity Fair.
Read posts from the archive: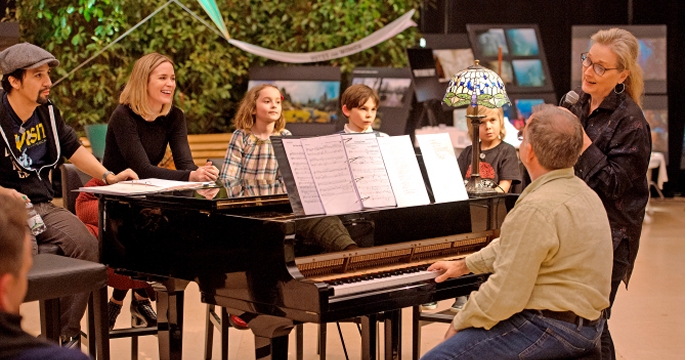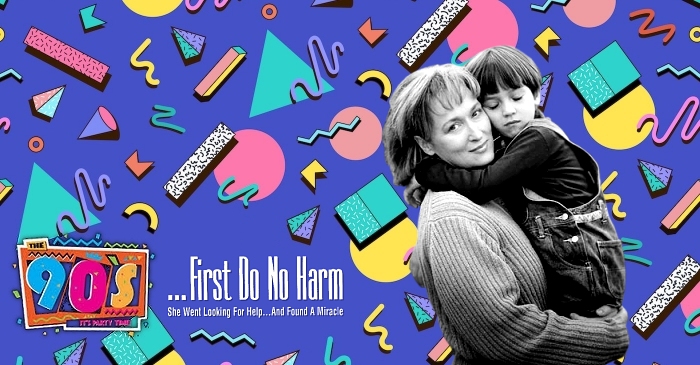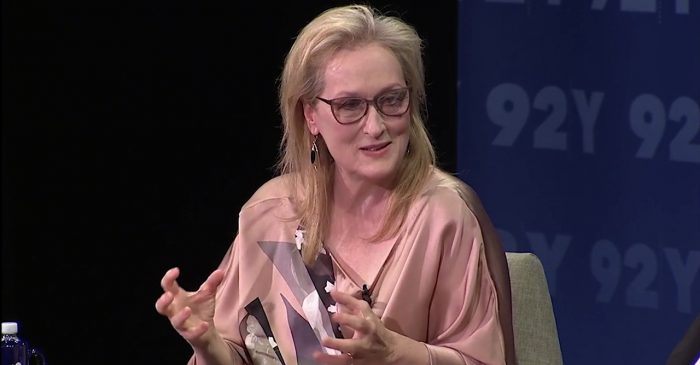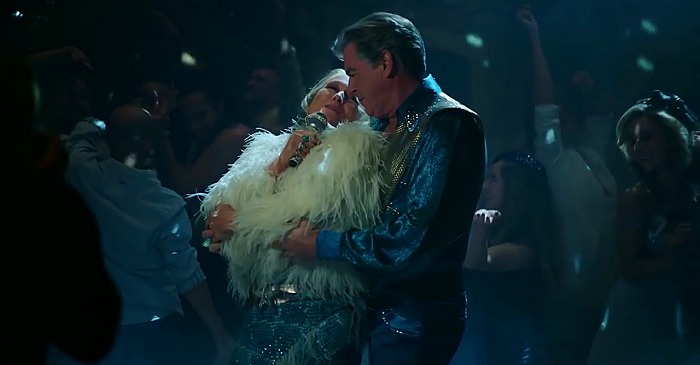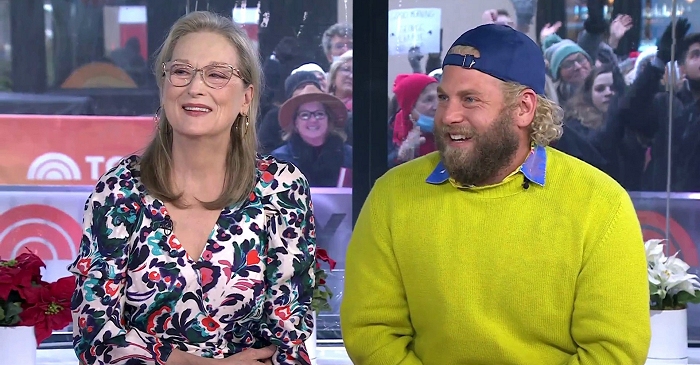 www.simplystreep.com