Lots of updates today! Let's start with the videos first. A clip of Meryl's appearance at the Critics Choice – presenting the Best Director award to Alfonso Cuaron as well as the Best Actress segment – have been added, alongside a red carpet interview by Entertainment Tonight, in which she states her disappointment that Emma Thompson didn't make the cut at the Oscar nominations. Then, ITV has aired an interview with Meryl on their programme "Lorraine". This was taped back in November when Meryl was shooting "Into the Woods", about she speaks (and sings) in this segment. Many thanks to Tina for uploading this in the first place. Enjoy the new clips.
Continuing with gallery updates, lots of additional pictures from the Critics Choice Awards have been added. Once again, thanks to Claudia for contributing some great pictures.
Last but not least, screencaptures from both the Critics Choice Awards and the Lorraine interview have been added to the gallery. If you've lost sight by now, use the summary list of all last updated gallery pages below the previews. Enjoy the new pictures.
Appearances – 2014 – Last Uploads – 19th Critics Choice Awards – Arrivals
Appearances – 2014 – Last Uploads – 19th Critics Choice Awards – Show
Appearances – 2014 – 19th Critics Choice Awards – Screencaptures
Talkshows & TV Appearances – 2014 – Lorraine (January 17, 2014)
Read posts from the archive: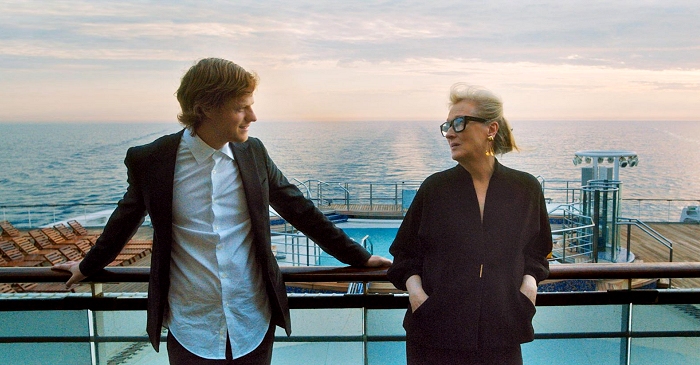 October 16th, 2020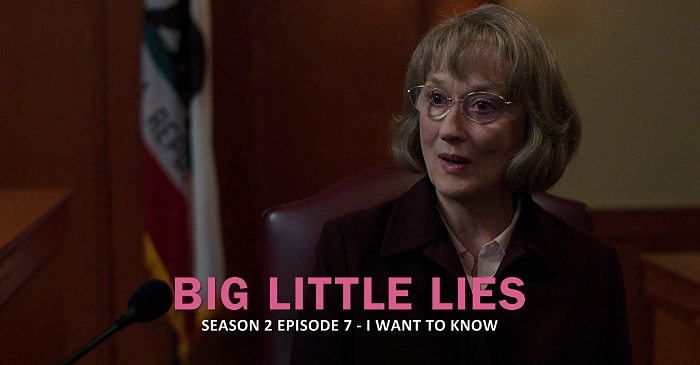 July 22nd, 2019
www.simplystreep.com