Disney has announced details of the special features that will be included in the Blu-ray, DVD and digital releases of its hit film adaptation of the Stephen Sondheim-James Lapine musical Into the Woods, which will arrive on Blu-ray, DVD and Digital HD March 24.The Blu-ray and select digital releases will include "She'll Be Back," a song penned by Sondheim for Streep to perform as The Witch in the film. The song, which was shot and later cut from the film prior to release, "sheds a little more light on the Witch's relationship with Rapunzel," according to Disney. Also promised are the following bonus features, with details below:
"There's Something About The Woods"
Journey into this mysterious forest to discover how this compelling, new musical was made. Meet Director Rob Marshall and his award-winning team of artists and craftspeople, see how the woods were brought to life…and what they represent to the story…and to all of us.
"The Cast As Good As Gold"
Emily Blunt. Anna Kendrick. Chris Pine. James Corden. Johnny Depp. Meryl Streep. Meet the remarkable cast of this musical movie, and hear of their affinity for this Broadway classic.
Deeper Into The Woods
Journey even further into the development of the film in these 4 segments: "From Stage To Screen," "Magic of the Woods," "Designing the Woods" and "The Costumes of the Woods.
Additional features include filmmaker commentary from director Marshall and producer John DeLuca, as well as direct access to songs in the film (including optional sing-along lyrics) and "5 Golden Eggs," which will reveal Easter Eggs (intentional and often hidden insider references, or jokes for devoted fans). The DVD release will solely include the "Deeper Into the Woods" featurette.
Read posts from the archive: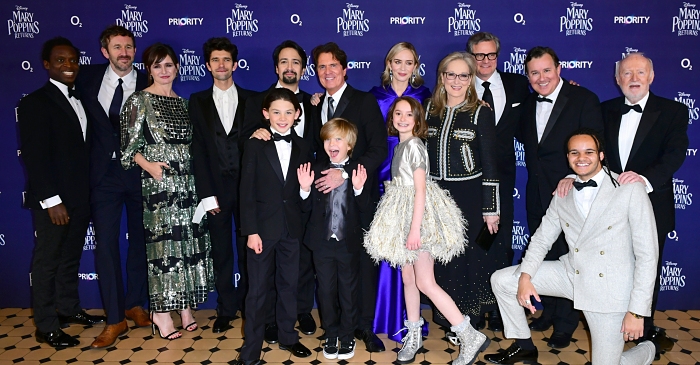 December 13th, 2018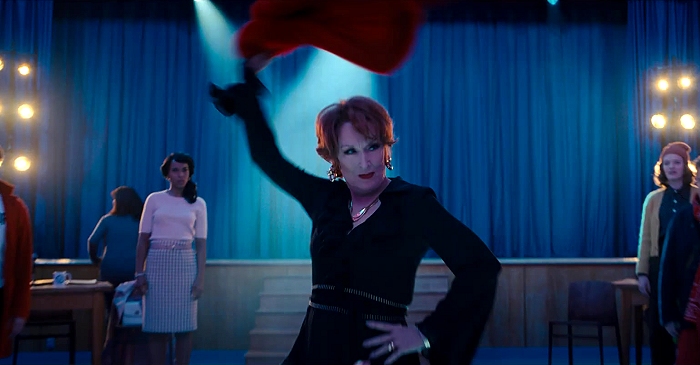 November 26th, 2020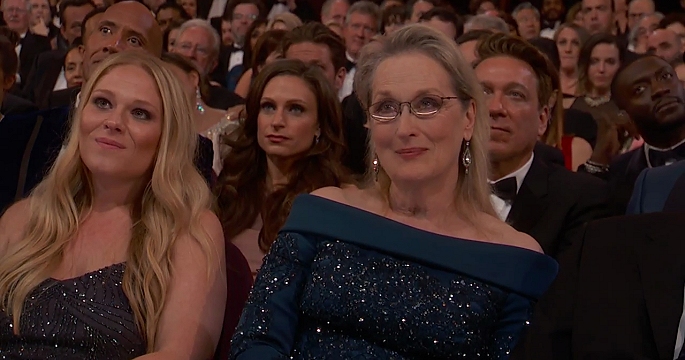 February 27th, 2017
www.simplystreep.com