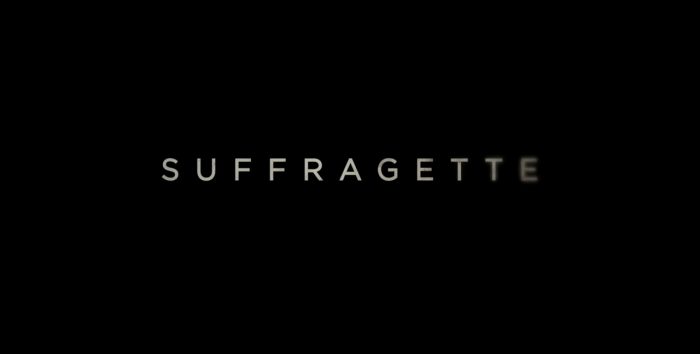 Coinciding with the #VotingMatters campaign, Focus Features has released a trailer (more of a teaser of an upcoming trailer) for director Sarah Gavron's upcoming historical drama Suffragette starring Carey Mulligan, Meryl Streep, Helena Bonham Carter, Anne-Marie Duff, Ben Whishaw and Brendan Gleeson. Check it out below after the official synopsis.
"Suffragette" is a moving drama that will empower all who are striving for equal rights in our own day and age. The stirring story, inspired by the early-20th-century campaign by the suffragettes for the right of women to vote, centers on Maud (played by Carey Mulligan), a working wife and mother who comes to realize that she must fight for her dignity both at home and in her workplace. Realizing that she is not alone, she becomes an activist alongside other brave women from all walks of life. The early efforts at resistance were passive but as the women faced increasingly aggressive police action, the suffragettes become galvanized – risking their very lives to ensure that women's rights would be recognized and respected.
Suffragette is set for release October 23rd in the States and October 30th in the UK.
Read posts from the archive: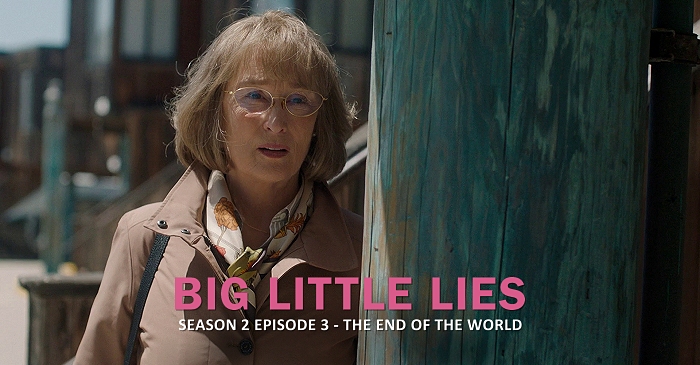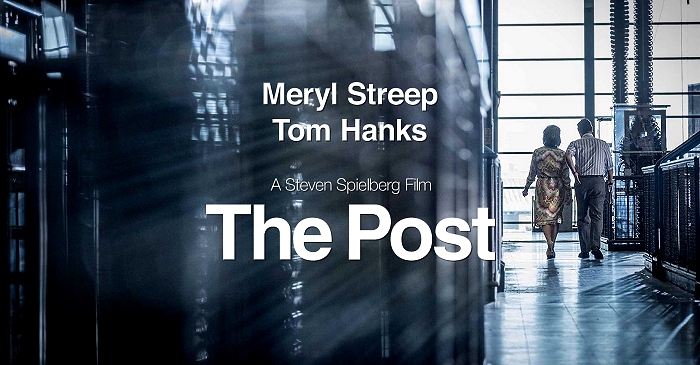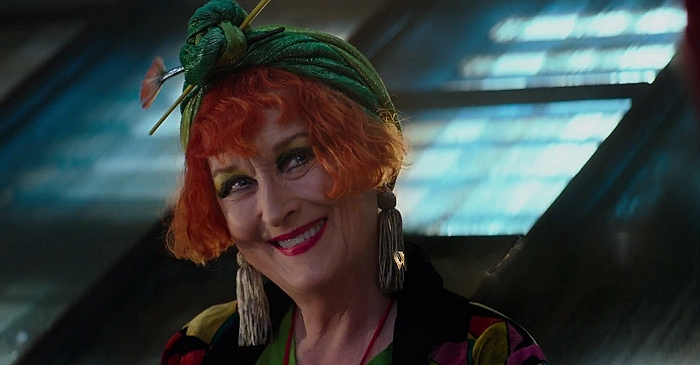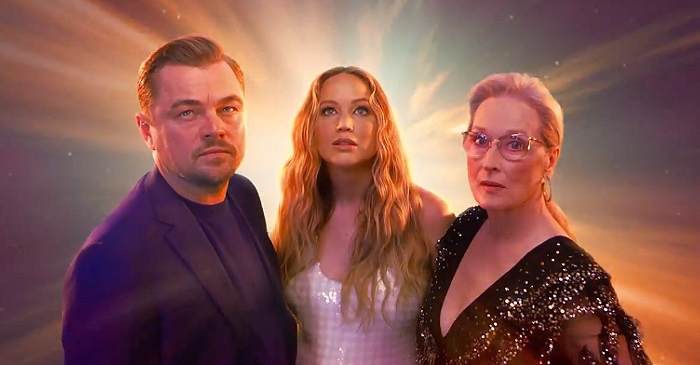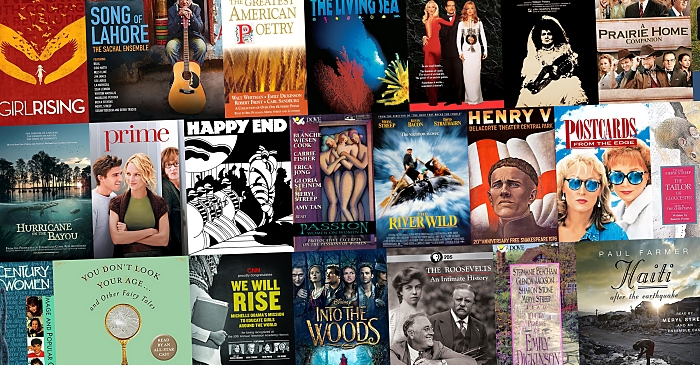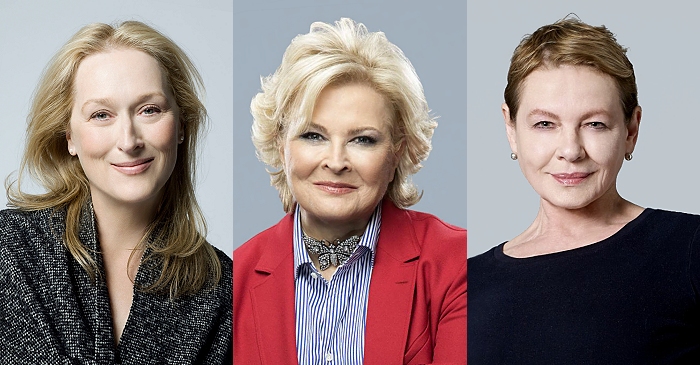 www.simplystreep.com