Next week will see the release of "Her Again: Becoming Meryl Streep", a wonderfully research book that explores how Meryl Streep became the celebrated actress she is today. It goes way back to her upbringing in New Jersey, her training at Yale and Vassar University to her first successes on the New York stages and on tv and film with Holocaust and Kramer vs. Kramer. I have been able to read the book already and can wholeheartedly recommend it to everyone interested in Meryl's early year and the process of becoming an actor. Make sure to pre-order your copy. For Simply Streep, Mr. Schulman has taken the time to answer some questions about the book and his research. Enjoy reading:
What made you interested in Meryl Streep's early career to write "Her Again"?
I've always been an admirer of her work, but mostly knew her in her current incarnation: the top-of-her-game, self-deprecating diva who's been our "Greatest Living Actress" for over three decades. When I started contemplating a book, I began asking myself: Who was Meryl Streep before she became iconic? Was she ever just a twenty-something working actress trying to figure out what to do with her life? How did she learn to do what she does? Can it even be learned? In other words, I was interested in the Meryl Streep we don't know. It just so happened that the story of her artistic coming-of-age was also a story about New York in the 1970s, a period I've always been drawn to. And, of course, it was the story of her two great loves: John Cazale and Don Gummer. This period of her life was full of great characters, inherent drama, and deep, conflicting emotions—not unlike a Meryl Streep movie.
Can you tell us about your research process?
I interviewed more than eighty people who knew Meryl in the 70s: classmates, co-stars, friends, teachers, directors, and even a couple ex-boyfriend. I was fortunate that the vast majority of people I approached for interviews said yes. But the research I really loved the most was archival: old letters, unpublished transcripts, yellowed stage-management reports. I traveled to libraries from New Jersey to Texas and used anything I could lay my hands on in order to piece the story together. And I must say, SimplyStreep.com was an excellent resource as well!
What information of your research surprised you the most?
I was surprised to uncover the roots of the tension between Meryl and Dustin Hoffman during the making of "Kramer vs. Kramer." I had heard that they clashed during filming, but discovering how he slapped her across the cheek and goaded her about Cazale's death to get her riled up for the scene was quite a shock. Also, a wonderful surprise was finding her high-school sweetheart, Mike Booth, who had an incredible story to tell about enlisting in Vietnam and exchanging letters with Meryl when she was at Vassar. Considering her role in "The Deer Hunter" only a few years later, it was fascinating to hear that she had been the "girl back home" in real life. Mike's recollections of the young Meryl were revelatory, and he wound up becoming a major character in the book.
Do you remember the first film with Meryl that made you a fan?
"Death Becomes Her"! It's a fabulous, weird, dark, hilarious movie and deservedly a cult classic. But now, having seen all her work, I have two favorites: "Kramer vs. Kramer" and "The Devil Wears Prada." In both, she managed to turn the "villain" into a full-fledged, sympathetic character and flip the story on its head.
Knowing about Meryl's training as an actress and her film career, what role would you like her to play?
Maria Callas in "Master Class." I know Mike Nichols's death put a big question mark over that project, but I hope it gets made. She'd be perfect.
Read posts from the archive: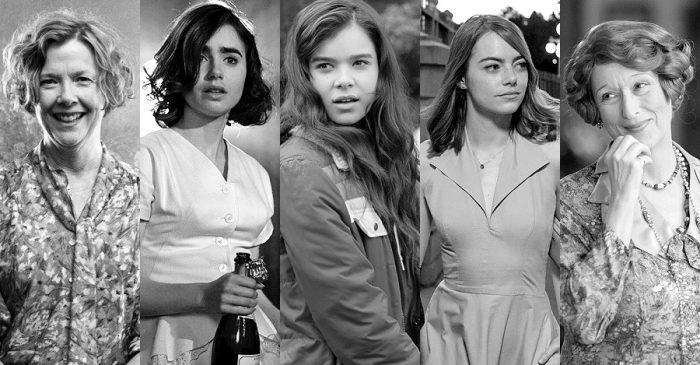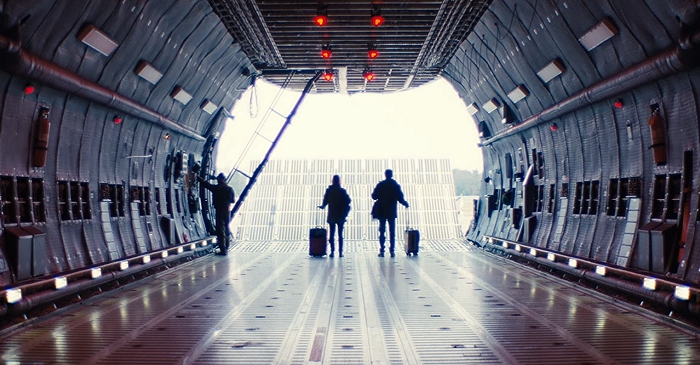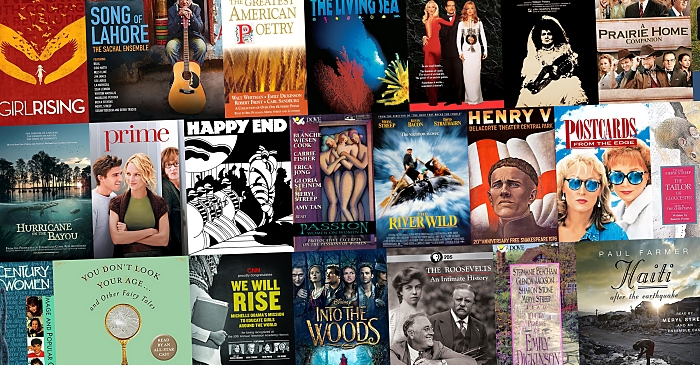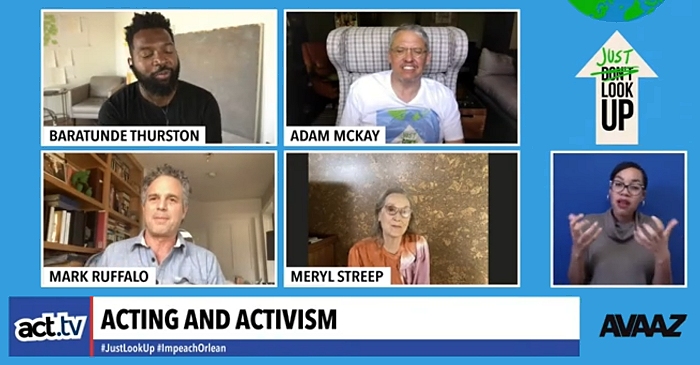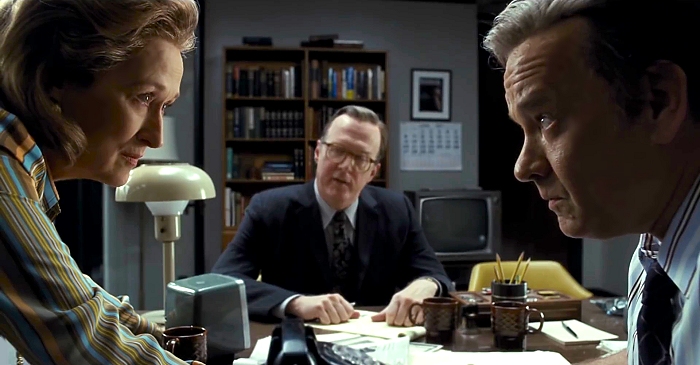 www.simplystreep.com