Meryl Streep has received two Golden Globe nominations, both in the category of Best Actress in a Comedy, for "Julie & Julia" and "It's Complicated". Both films also received nominations as Best Picture, Musical or Comedy. Her third motion picture of 2009, "Fantastic Mr. Fox" is in the running as Best Animated Feature. A complete list of nominees in the related categories can be found below. Congratulations!
Best Performance by an Actress in a Motion Picture – Musical or Comedy
Sandra Bullock – The Proposal
Marion Cotillard – Nine
Julia Roberts – Duplicity
Meryl Streep – It's Complicated
Meryl Streep – Julie & Julia

 
Best Motion Picture – Musical Or Comedy
(500) Days Of Summer
The Hangover
It's Complicated
Julie & Julia
Nine

 
Best Animated Feature Film
Cloudy With A Chance Of Meatballs
Coraline
Fantastic Mr. Fox
The Princess And The Frog
Up
With the nominations being announced, how do you rate Meryl's double nomiation? All the more power to her with two nominations in the same category? Or will voters split their picks so it won't be enough for one performance or the other. Share your thoughts!
Read posts from the archive:
April 27th, 2020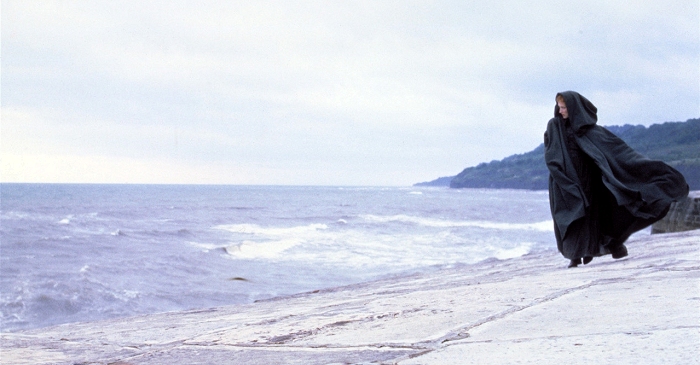 September 18th, 2021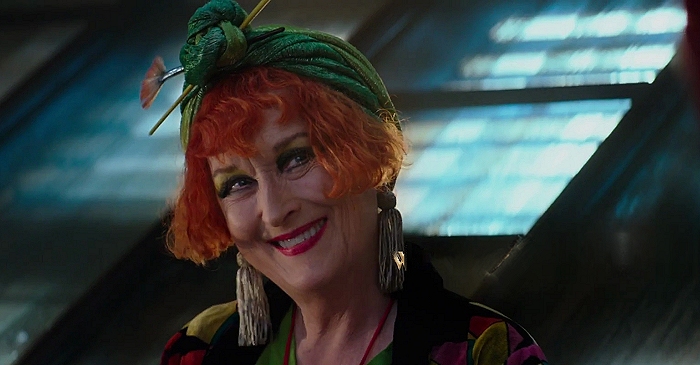 October 6th, 2018
www.simplystreep.com