Prepare for a longer post :-) Here come some news that I didn't pay much attention to at first. The Los Angeles Times has reported today about a new comedy "being shopped around Hollywood" called "Mommy & Me", starring Meryl Streep and Tina Fey, and to be directed by Stanley Tucci. Doesn't sound all to bad (sans the title probably), but if you read between the lines, there actually isn't a project.
There's no script and no writers yet on the film, which is obviously at the shopping/development stage, but the central idea is that of a mother-daughter comedy that will give the two actresses a chance to flash their comedic and dramatic chops.
As previously said, I didn't give much to it, given the fact of not a single written word for a script, and because it's the third unconfirmed role for Meryl within two weeks. But – give the internet some hours – every source from Entertainment Weekly to New York Magazine to People is reporting on this new project – fairly quoting its current status. Then, according to the Wrap, there's even confirmation by CAA (the agency that represents both Streep and Tucci) that such project is currently being shopped. If this idea of a film is really being made into a feature, it very well might be the first project of Meryl we knew about before it was even written! Most certainly, it adds a new level to the fast paced community of online movie news. Let's wait and see.
Read posts from the archive: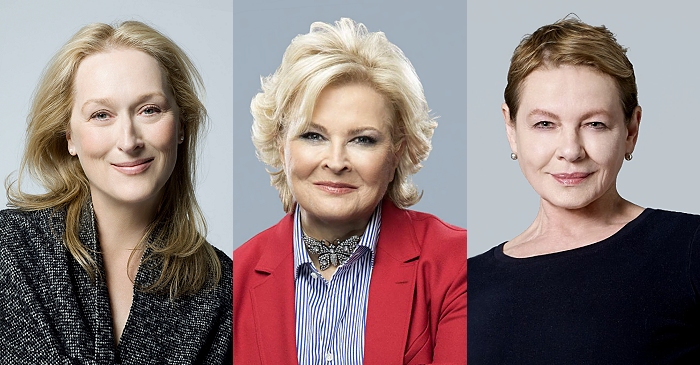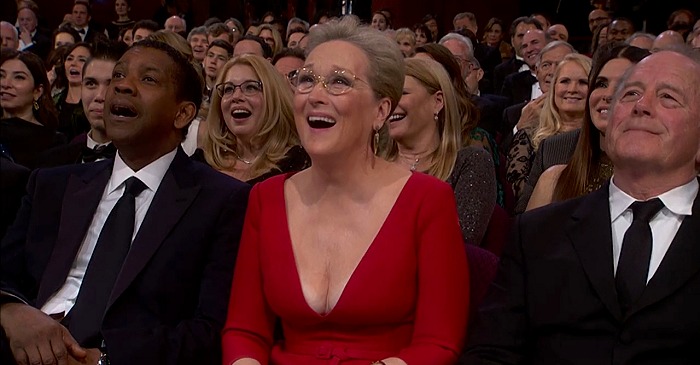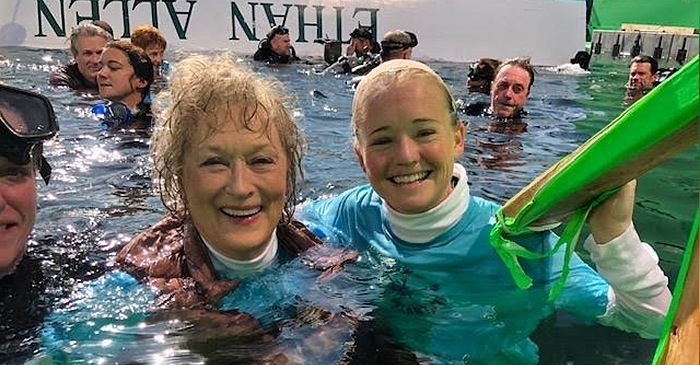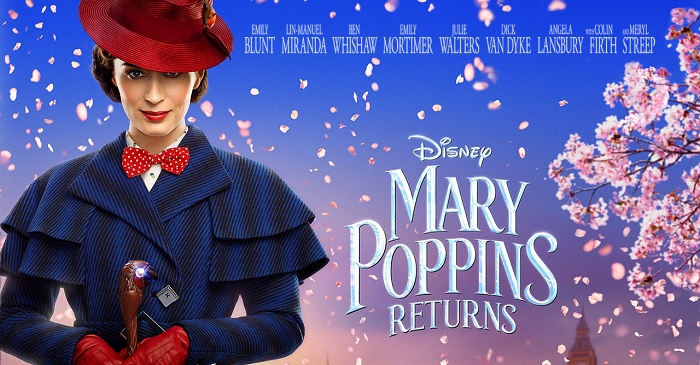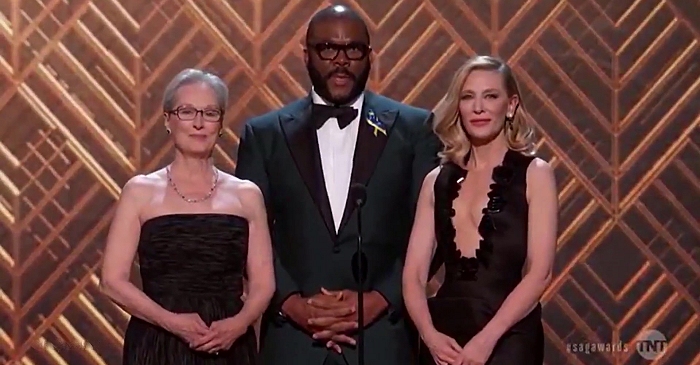 www.simplystreep.com