The galleries for all recent Kennedy Center events have been uploaded with additional pictures.
Nora Ephron, whom Streep portrayed in the film "Heartburn," praised the actress' portrayal of Margaret Thatcher in the upcoming film "The Iron Lady" and warned Secretary Clinton that she would be next. "It's inevitable," Ephron said. "Someday you will see her in a movie about your life and discover the truth that she is better at being you than you are." Amid all the accolades and praise, Streep, 62, who has received 16 Academy Award nominations, winning twice, quipped that events made her "feel a little like Tom Sawyer going to his own funeral."
Tracey Ullman, first up to honor Streep, said there's something special about the actress. "Looking around, I see Caroline Kennedy, first lady Michelle Obama, the president … an illustrious group to be sure, but with no disrespect to you guys, we have Meryl-bloody-Streep in the room!" And the laughs continued: After the audience watched a video with highlights from Streep's film career, 2009 honoree De Niro said, "My first thought was, I was amazing in Deer Hunter." Then he got serious and said, "Meryl, you are the very best. … I love you." It was a reunion of The Devil Wears Prada cast – which starred Streep as a fashion editor – when Hathaway, Stanley Tucci and Emily Blunt took to the stage. "In every scene, she's actually doing at least two jobs," said Blunt. "First, her own character, who is always so complete, so natural, you forget that somewhere in there is Meryl Streep. Then the second is stabilizing the other actor who is having a nervous breakdown because they're in a scene with Meryl Streep." Tucci, who also starred as Streep's character's husband when she took on the role of Julia Child in Julie & Julia, shared a special requirement of his: "The only thing I want in every scene I'm in is … Meryl Streep." Below is a compilation from last night's event with footage from the reception as well as the red carpet and ceremony.
Read posts from the archive: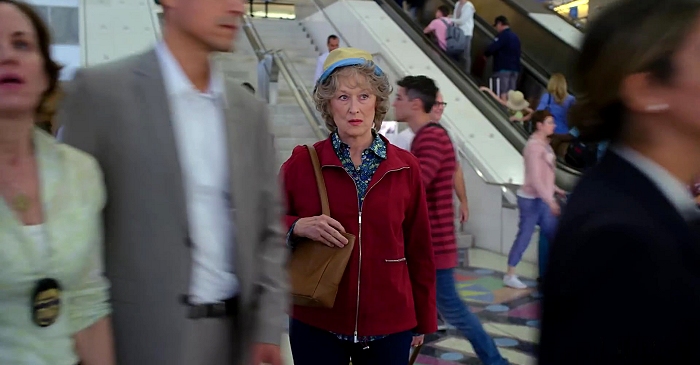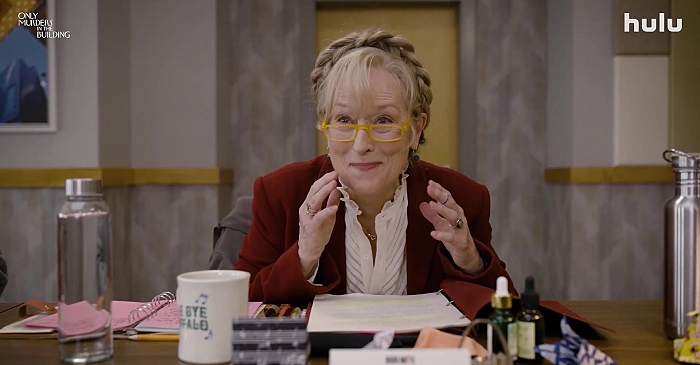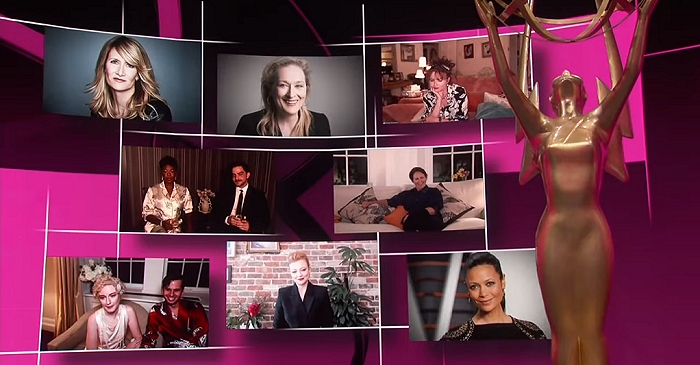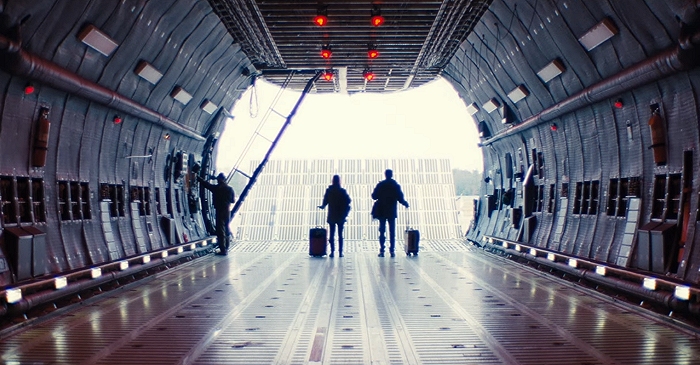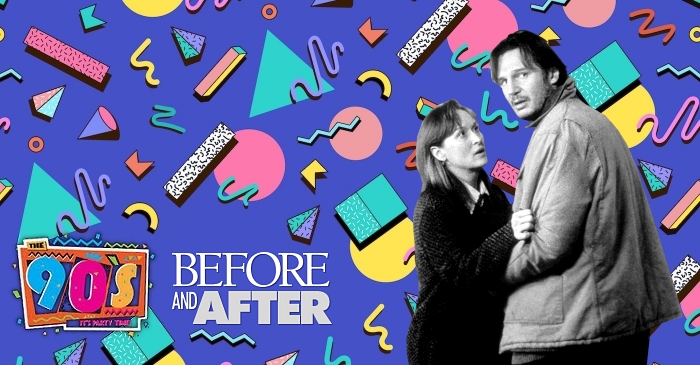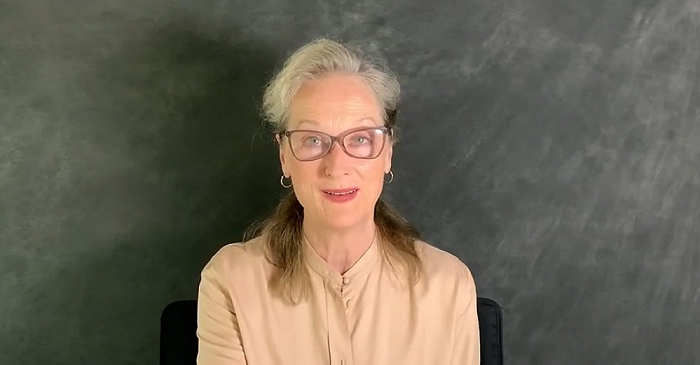 www.simplystreep.com