Both the audio and video archives have been updated with lots of new findings. First, clips of Meryl's more recent appearances to the premiere of "Fantastic Mr. Fox" and the "A Magical Evening" Gala Benefit, a behind-the-scenes look at Meryl recording her "Fox" lines as well as a clip of Film 2009's report on the UK release of "Julie & Julia", with thanks to Alvaro for contributing the latter.
Then, older clips have been added as well – ranging from films and televised stage productions (Dark Matter, Secret Service, Alice at the Palace), making ofs (Lemony Snicket, with thanks to Tina), more promotional interviews for A Cry in the Dark, Postcards from the Edge and Death Becomes Her to various television programmes, including reports on Mother Courage in 2006, the Theater of War documentary as well as Meryl's appearance at the 9/11 Memorial tribute in Central Park in 2002. Again, thanks to Tina for these rare finds.
Last but not least, the audio archive has been updated with many new soundbites, including the MoMa Conversation with Mike Nichols, also featuring Streep, Elaine May and Nora Ephron, various stage readings from A Prairie Home Companion and public speeches to support charity events. Everything can be found in the audio archive. Enjoy the new additions!
Read posts from the archive: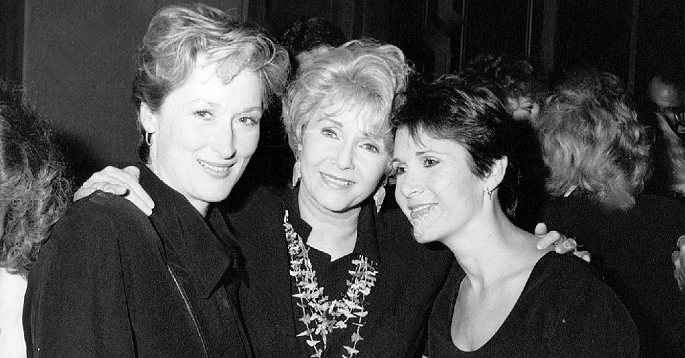 December 29th, 2016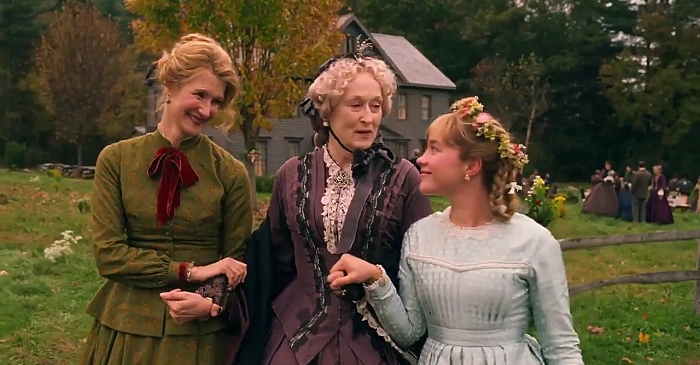 November 25th, 2019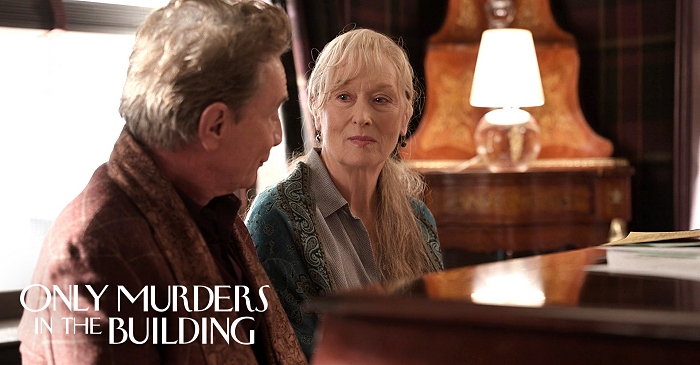 August 19th, 2023
www.simplystreep.com