Tonight, a profile on Meryl Streep was featured on CBS' 60 Minutes. Needless to say it's an absolute must-see – not only does it feature lots of new scenes from "The Iron Lady" but also from her early theater years and a very interesting and funny interview with Meryl on her life and career. Also, the CBS website has a gallery of fantastic rare images and additional clips of footage that didn't make it into the programme, including on her co-stars, her big break audition, stage fright and thought about directing – have a look. The full video can be watched in the video archive.
Over 400 screencaptures from the programme have been added to the image library as well.
Last but not least, the pictures from the CBS special as well as the ones throughout the programme have been added – including an amazing still from Meryl's professional stage debut "Trelawney of the Wells" and set pictures from "Sophie's Choice", "Falling in Love", "Heartburn", "Angels in America" and "It's Complicated".
Read posts from the archive: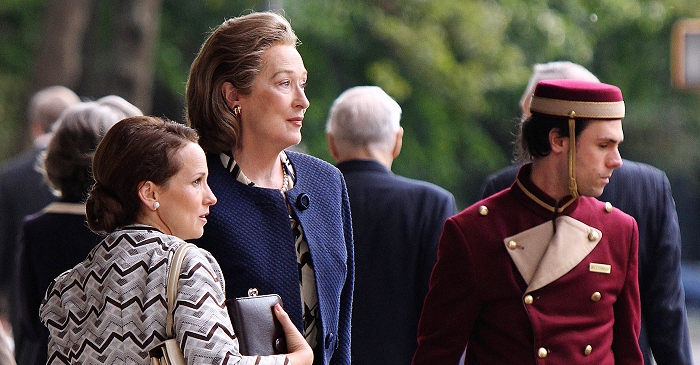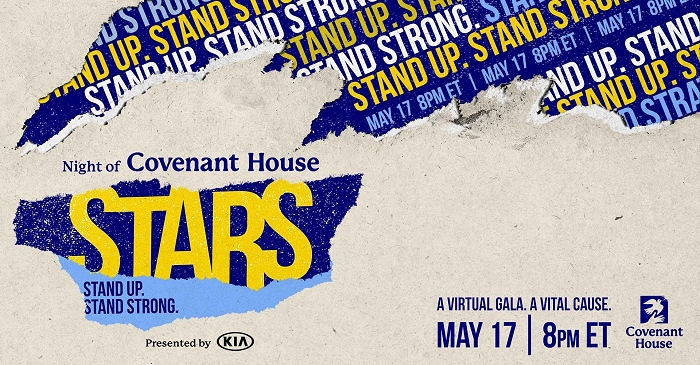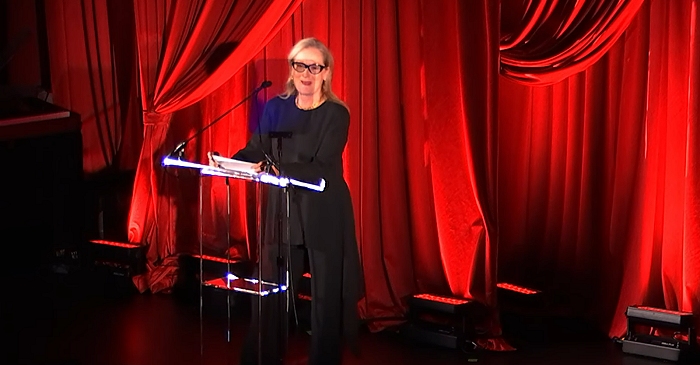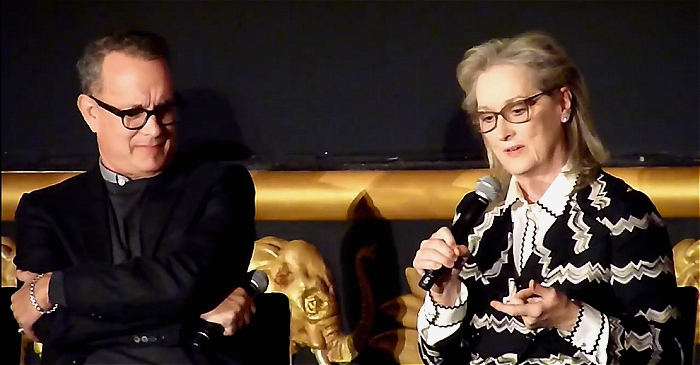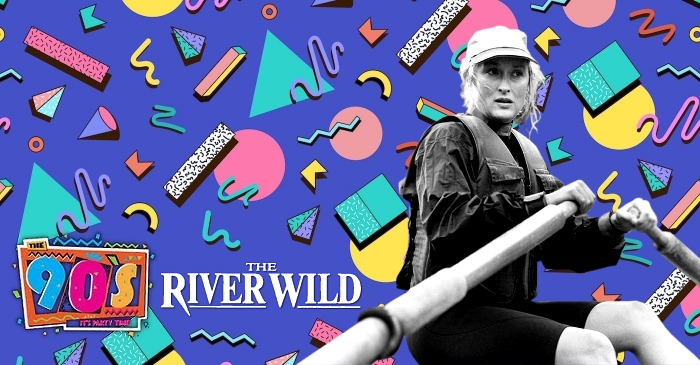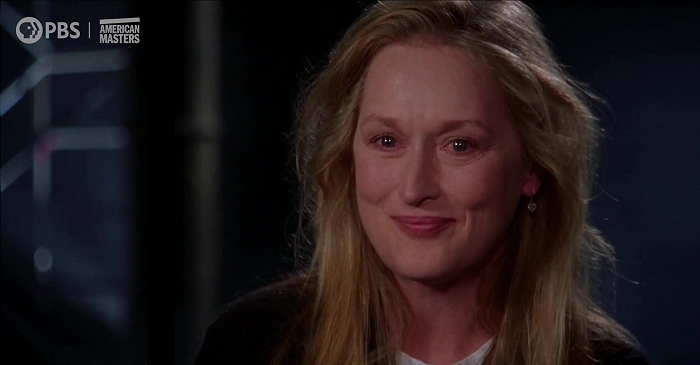 www.simplystreep.com